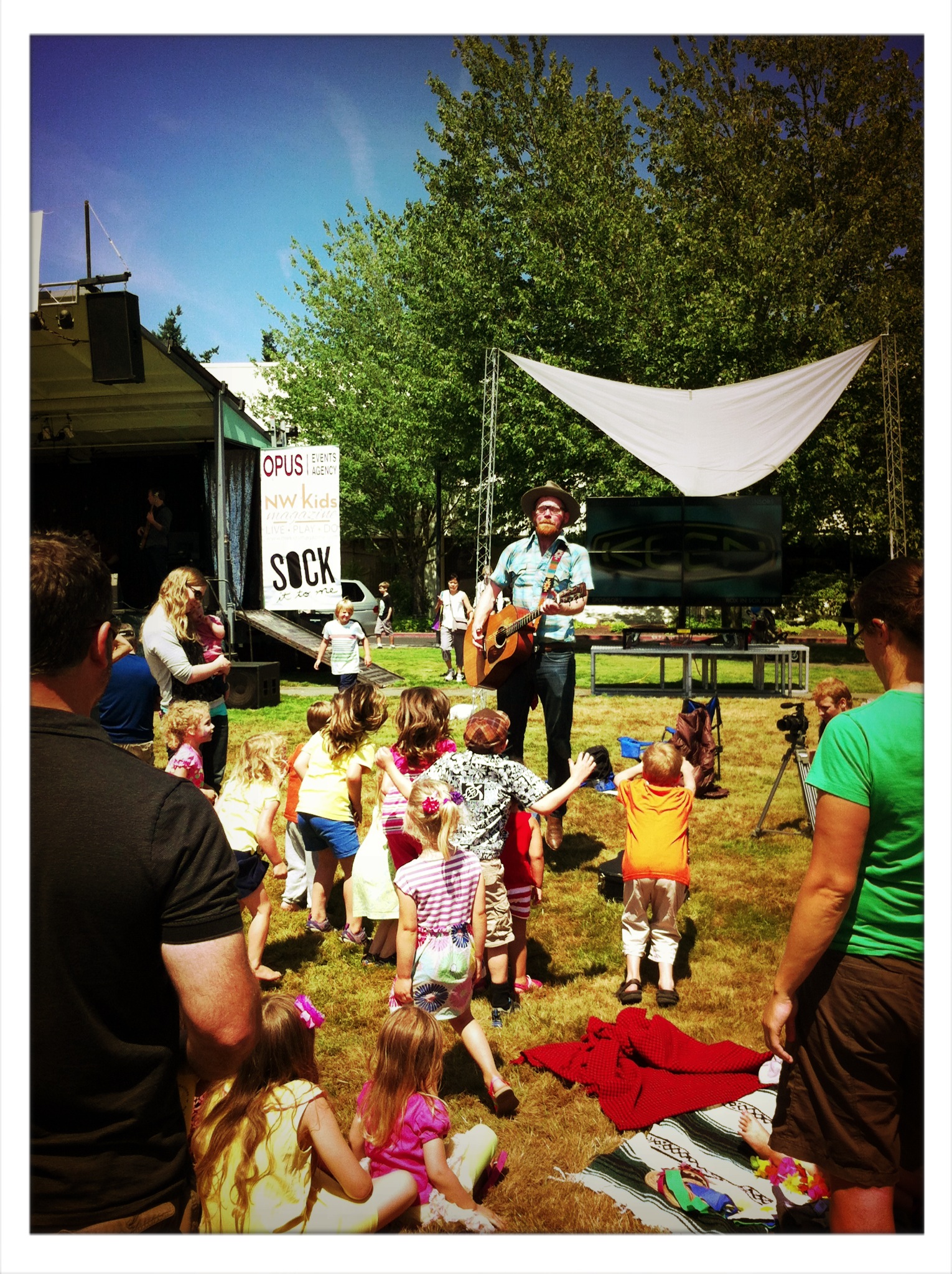 As editors of a family magazine and parents, we've been to quite a few family festivals. Last weekend we had the pleasure of sponsoring and attending Rox in Sox, a celebration of literacy and music in Lake Oswego. The festival, organized by Aaron Nigel Smith, brought families from Lake Oswego and surrounding communities to come together and enjoy a day of fun, custom made for families. It was a great day, and by far, one of the best family festivals we've attended. The event was filled with performances by local and national kindie artists and readings by well-known children's authors. Families were asked to bring donations of books, socks and shoes to benefit children in need in Portland, Kenya and Jamaica.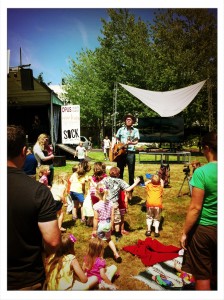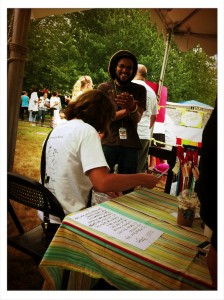 Our kiddos had a great time rocking out with local favorites Mo Phillips, Lori Henriques and the Alphabeticians, and loved hearing Aaron Nigel Smith's One World Chorus. They watched in awe as Birdie from Birdies Playhouse performed, she was so colorful. We reveled in seeing families dancing to the sounds of Secret Agent 23 Skidoo and Lucky Diaz and the Family Jam Band. And loved seeing Red Yarn performing in a busking style to small groups of kids throughout the grounds of the festival. The kids ate it up! The vendors on hand including, among others, Portland Children's Museum brought lots of fun crafts and activities to keep kids engaged in between listening to readings by authors like Deborah Hopkinson Greta Pedersen in the Wordstock tent and dancing in the sun.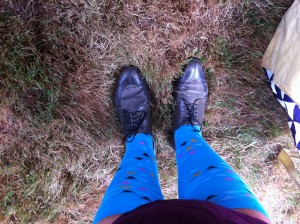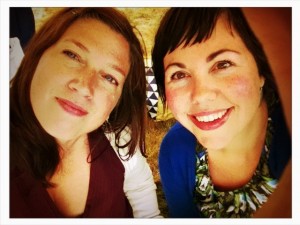 The line for balloon animals was long, always a good sign, but kids were happy to hang out in the heat waiting for pretty cool balloon creatures, and generally seemed thrilled to have a day to call their own. Rox in Sox was a huge success with donations of socks, shoes and books rolling in from almost 2,000 attendees that will be distributed to the NICU at Salem Hospital, New Avenues for Youth in Portland, the Cura Orphanage in Kenya, and the Haile Selassie  High School and Bob Marley Primary & Junior High Schools in Jamaica. The day ended with a sweet drum circle led by Rhythm Child. The audience fully participated all the way up to the end of the festival. The first year of Rox in Sox and left us wanting more of the same. Would we attend again? Yes, and we are definitely looking forward to quite literally, rocking in our socks, again next year.