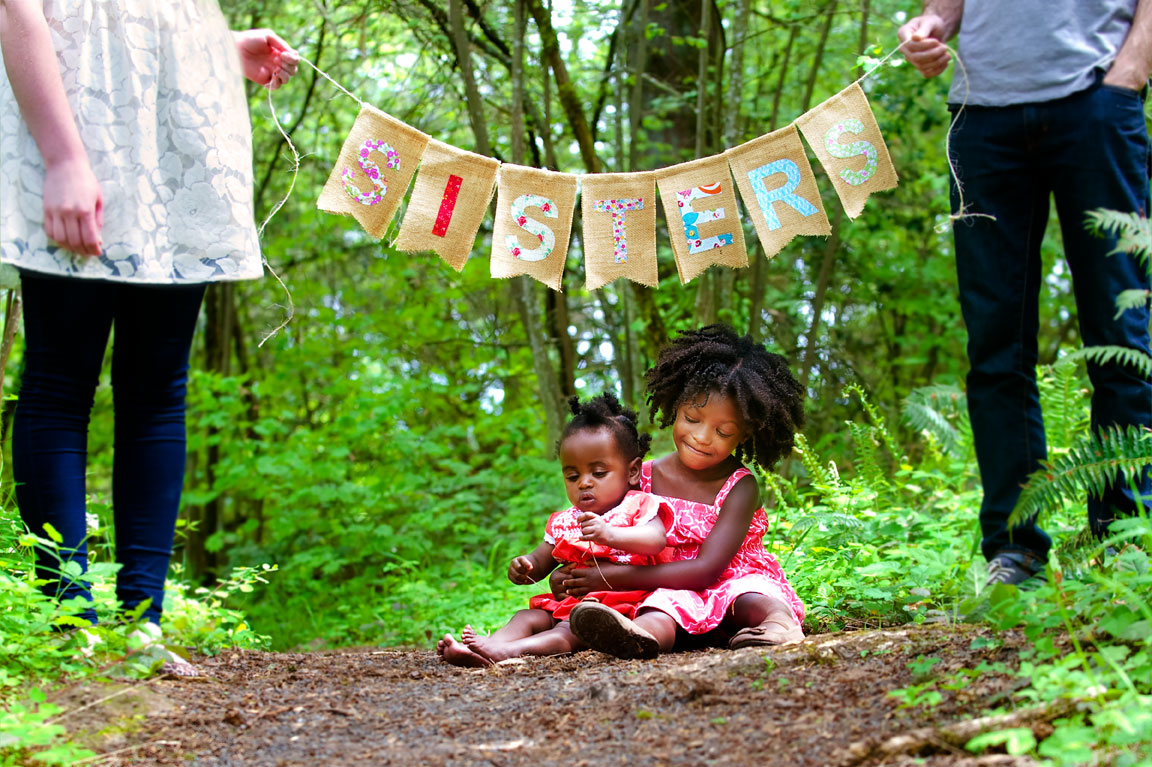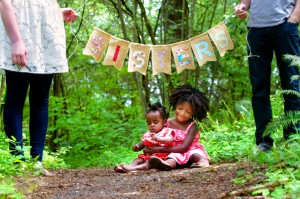 Here is a roundup of Adoption Support & Resources.  If you have experiences you'd like to share, please leave a comment!
Adoption Counseling Services (ACES)
adoptioncounselingservices.com
Adoption Mosaic
Adoptive Families Magazine
Boys & Girls Aid
Catholic Charities
Chosen International
Dove Adoption International
Families with Russian and Ukrainian Adoptions (FRUA)
Families with Children from China (FCC)
Families with Children from Vietnam
Holt International
Journeys of the Heart
Kinship House
Mothers Who Adopt as Single Parents
Contact Cindy at 503-929-8450 or redthreadredhead@yahoo.com
Northwest Adoption Support
Northwest Surrogacy Center
OHSU Adoption Health Services
Open Adoption and Family Services
Oregon Adoption
Oregon Families with Children From Guatemala
Email: sharonscheurer@yahoo.com for more information.
Oregon Post Adoption Resource Center (ORPARC)
Northwest Adoptive Families
Northwest iChild (India Child)
SW Washington Adoption Support
Contact Darlene Wilson 360-256-8795
Tree of Life Adoption Center
Korean Focus NW