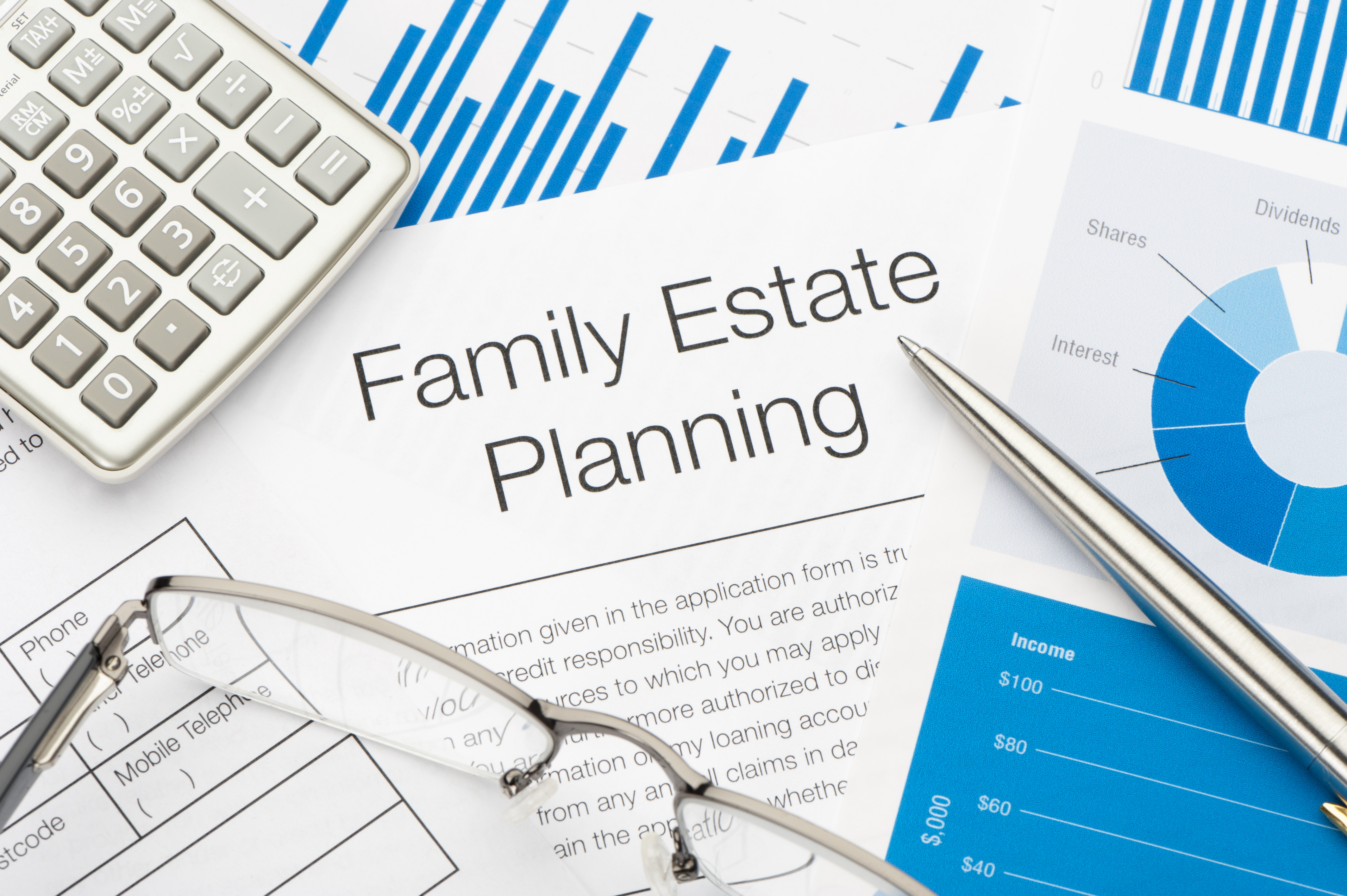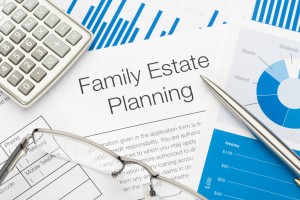 You fill out an emergency contact card with the school and leave detailed instructions for the babysitter.  Why not for the Courts should a Guardian be necessary for your minor children?
Passing away without a Will is akin to enrolling a child in school or leaving a child with a sitter and not filling out the emergency contact card or leaving a set of instructions on the fridge.
If there was an emergency and you could not collect your child how does the school know who to release him/her to?
Would it be the person you would have chosen?
What items would you want to make sure your children bring with them?
How long can your children stay with whomever the school handed them off to?
Will your children have any needs (financial, emotional or medical) during their stay?
Who tells the emergency contact person which family members to reach out to (and which ones not to) if they need help?
What happens if the school cannot find someone suitable for your child to go home with?
How would you even know how to contact that person?
Obviously these questions are easily addressed by filling out that emergency contact card.
You can do the same thing (AND EVEN MORE) with a Will
Drafting a Will allows you to:
name a local temporary guardian for your minor children,
name a long term and alternate guardian(s) to care for your minor children,
name a trusted person to manage property (money and also gifts such as jewelry, cars, keepsakes) you leave to minor children,
name a personal representative, the person who makes sure that the terms of your will are carried out and
address and avoid possible unnecessary taxes that will need to be paid if your estate (including life insurance, retirement and other assets) total more then $1,000,000.
Taking Care of Minor Children- Parents who have drafted a Will and who have young children typically name someone to serve as the guardian of their children. But if a guardian is needed and there is no will, how does a judge know whom to appoint?  The judge will gather as much information as possible about the children, their family circumstances, and the deceased parents' wishes and try to make a good decision. This takes time, can be very expensive (monetarily and emotionally) and may not result in the decision the parents would have made had they done their own drafting.
If a Beneficiary Is Under Age 18 – If your child/children are under the age of 18, then a conservatorship would have to be set up. Once your child reaches the age 18, they receive the entire amount. Perhaps it is better to leave the money in trust and have the distribution date extended to the age of 25 or 28?
Have More than $1 Million in Assets – If you and your spouse (if you have one) have more than $1 million in assets, it is important to review Oregon Inheritance Tax law. Without appropriate tax planning, your estate may pay additional Oregon tax.
A note to your sitter and a Will are both extremely important.  By leaving clear, detailed instructions with your babysitter and Guardian(s), you can breathe a little easier knowing that your child' s caregiver has all the knowledge he/she will need to keep you children safe, happy and well cared for.