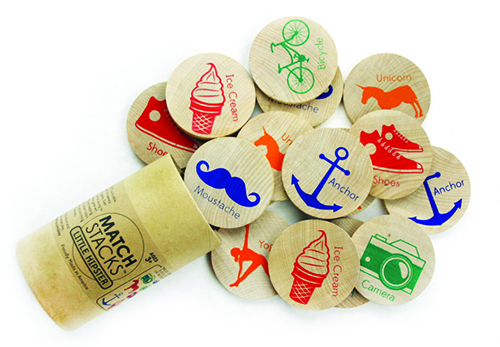 1. ZoomKIT Portable Table & Activity System – Uniquely designed for life on the go, this portable, lightweight table works perfectly in the car, airplane, at restaurants and all the places families have long waits. Seahorses, $50 and up.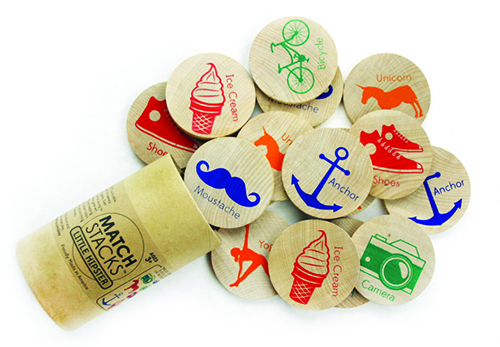 2. Match Stacks Hipster Collection by Tree Hopper Toys – This twist on the classic game of memory is made of wooden discs with fun icons like mustaches, unicorns and bikes and is 100% Made in America! Age appropriate for 2+, $22 at Black Wagon.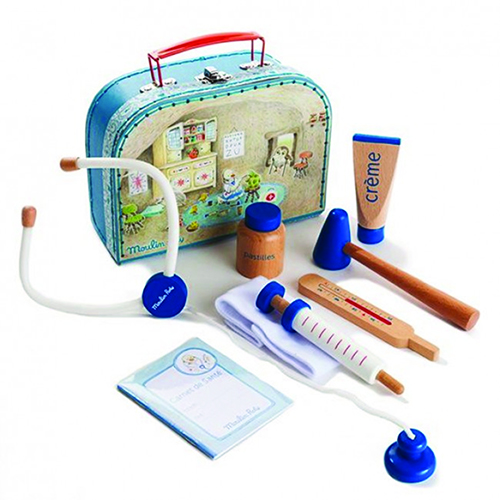 3. Doctor's Wellness Suitcase – Beautifully illustrated and carefully designed to fulfill your little healer's wound care needs––cream, syringe, reflex hammer, thermometer, stethoscope, bandage, some homeopathics and a health manual. Adorable and French, for ages 3+. SpielWerk Toys,$43.

4.OMSI Membership – OMSI Membership opens up a world of awesome science adventures and events that will delight and inspire everyone on your list. From special access to exclusive benefits to discounts for summer camps and classes, OMSI Members get year-round perks that make their visits simple and fun. OMSI, $90 and up.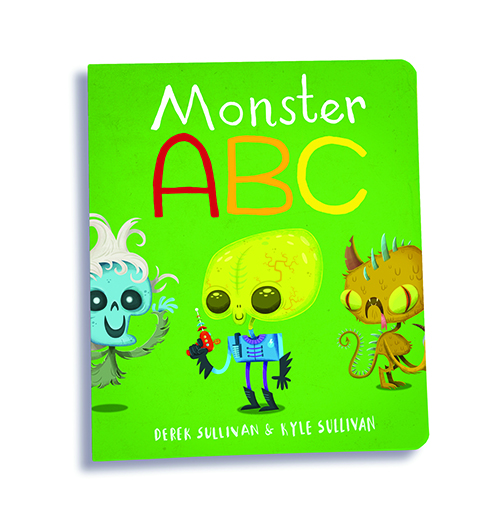 5. Monster ABC from Hazel Dell Press – Portland artists bring you Monster ABC! From Alien to Zombie, this adorable children's board book is filled with gorgeously illustrated monsters and silly verses that prove there's nothing to fear, $14 at Presents of Mind.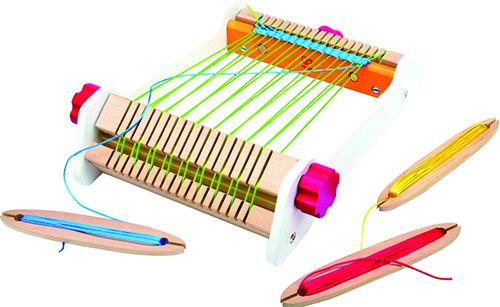 6. My First Loom by Hape – Use a real loom to weave a brilliant one of a kind design. Little hands learn quickly and get creative as they grab the materials, string up the yarn, and start weaving with this durable and adorable set. Finished creations are removable for sharing! Bella Stella, $30.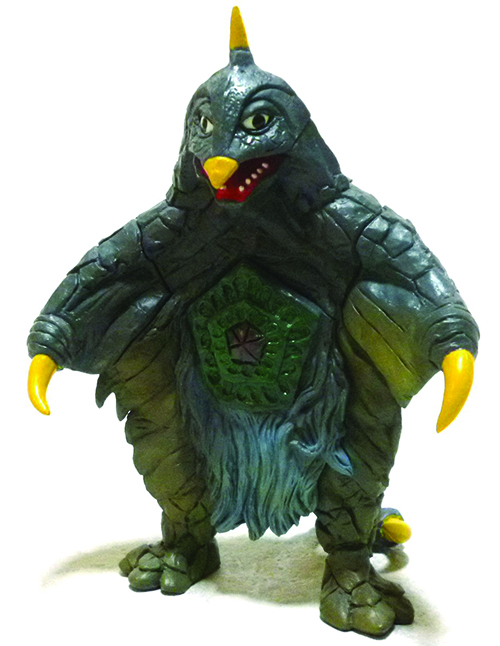 7. Vintage Japanese Ultraman Monsters -Weird, wonderful and lovable monsters aka Kaiju at Hello! Good Morning!,$18.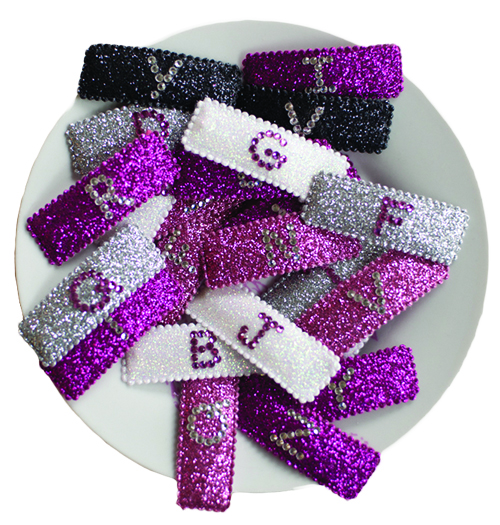 8. Initial Hair Clips by Milla Reese – Sit Still Salon & Shoppe offers special hair styling, accessories, toys, gifts for all your holiday needs! Free wrapping with any gift purchase. Gift Certificates always available and always loved. Sit Still, $10.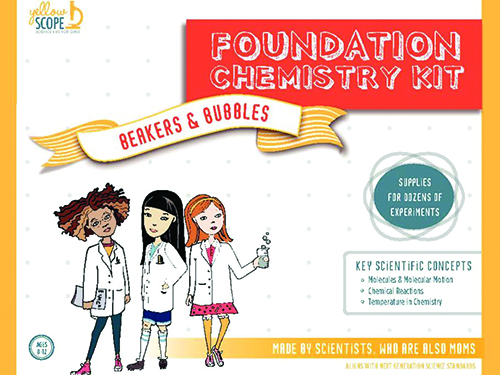 9. Foundation Chemistry Kit by Yellow Scope – Make your own scientific experiments and learn about chemical reactions, molecular motion and the effect of temperature. Coffee Kids, $44.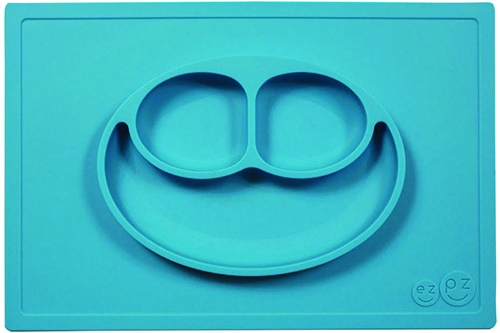 10. Happy Mat by EZPZ – This all-in-one placemat + divided plate is made from high quality silicone and suctions directly to the table, making it difficult for little ones to flip over and throw. The Bull & the Bee, $25.