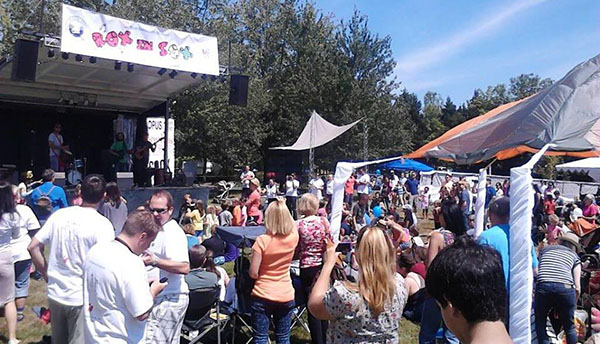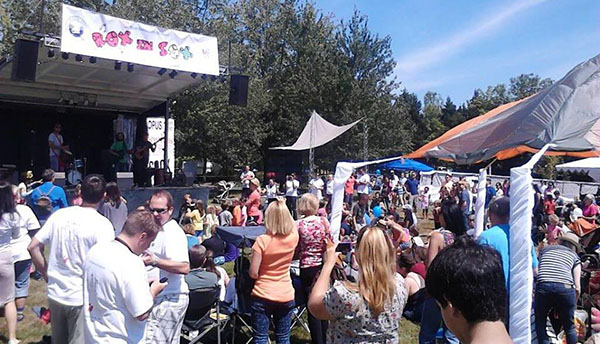 Kids who love reading and music will find lots to celebrate at the fourth annual Rox in Sox, a free festival at King School Park in Northeast Portland. This year's festival is on Saturday, July 30 from 10am to 3pm.
Portland City Commissioner Amanda Fritz will kick off the morning. Authors (presented by Green Bean Books: Cathy Camper, Brian Parker, Shannon Joy with Rojo the Llama), musicians (Ozomatli's OzoKidz, Aaron Nigel Smith, Mr. Ben and Mo Phillips, All Around This World), and other performers will entertain the whole family.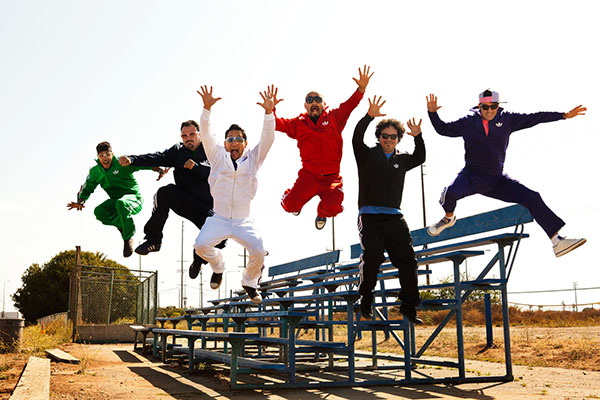 For the second year, the festival takes place at King School Park at 4906 NE 6th Avenue (south of Alberta and east of MLK) in Portland.
Admission to Rox in Sox is free with a donation of new shoes, socks or books for kids in need. Various community partners will offer free hands-on crafts and activities for kids. Visit roxinsox.com for the latest schedule and the Rox in Sox FB page for the latest news!
AUTHOR TENT
10:00am Shannon Joy & Rojo the Llama
10:30am Brian Parker
11:00am Cathy Camper
MAIN STAGE
11:00 am Mr.Ben
11:30 am OZO KIDZ
12:15 pm Mo Phillips
12:45 pm Aaron Nigel Smith
1:30 pm Dance and music performances
2:30 pm Drum jam