Found Around Town
Used doesn't have to mean cheap: A guide to quality resale clothing brands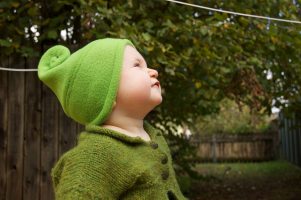 When it comes to shopping for your children, choosing the right brand can be daunting. Will it last? Will it protect? Is it comfortable? Is it worth the price? Will my child like it?
As the owner of Beanstalk resale, I have scoured through dozens of product brands to determine which items are the best in quality, durability, comfort and fashion. From head to toe, here are my recommendations of products to keep a look out for next time you are out shopping.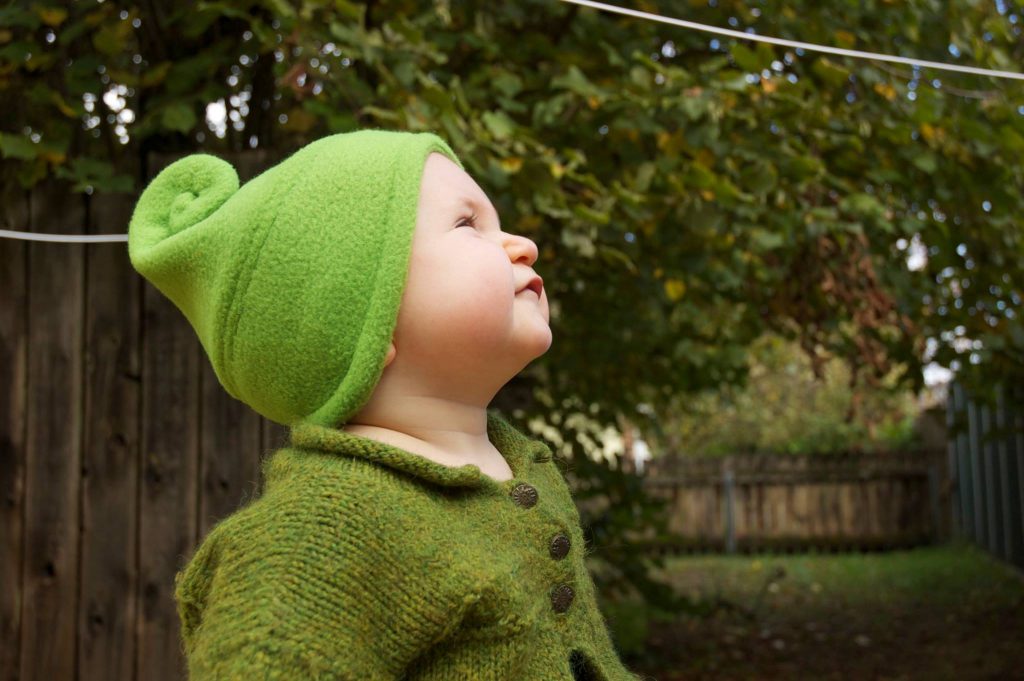 Hats
Keep those ears covered and heads warm with our favorite local hat artist Lofty Poppy. These fleece hats come in a large assortment of solid colors that range in size from newborn to big kid. Not only are they fun and creative, but kids love them too. As a mom, I never struggle to keep this hat on my kiddo's head.
Now, when it comes to sun protection, a wide brim hat that goes around the entire head will keep the sun off their most sensitive skin. Brands like iplay, REI, Sunday Afternoon, Gymboree and Hanna Andersson can be found for a good price in resale.
For fashion fun, I turn to locally made Flipside. These creative caps are made for kids and adults!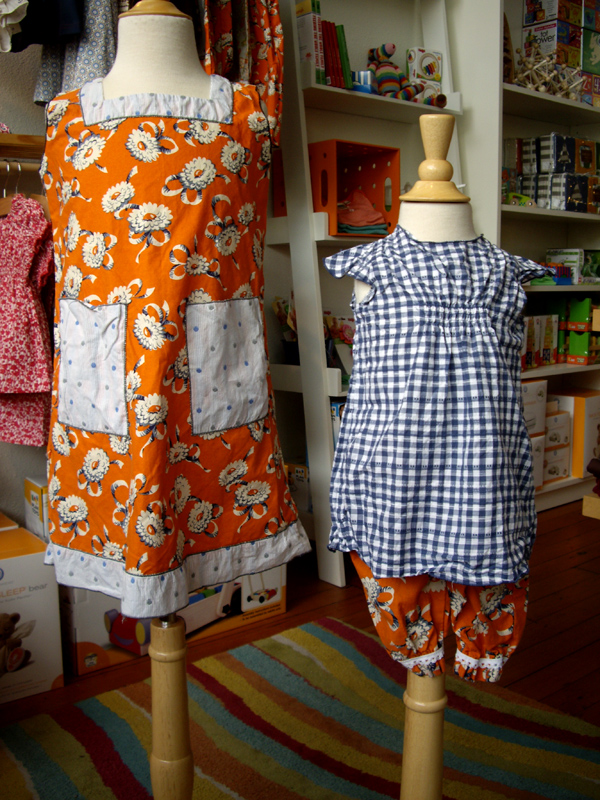 Clothing
The practical side of every parent wants to find clothing that will be durable, protective of the elements and cost effective. For children, though, they often have an opinion on the style that best expresses their creativity. At my shop, I carry the brands that can be mutually agreed upon – a blend of basics and fun and creative fashion forward articles (think mix and match stripes with denim or knit).
One local designer that has been a long time favorite to our community is Wild Carrots. While designer Kara Larsen is no longer with us, her pieces remain a staple to many local children and are favorite resale items that last through multiple rounds of wear and tear.
Favorite resale brands in our shop include Gap, Boden, Hanna Andersson and Tea Collection. These companies' clothing have fashion fun prints and colors with high fabric quality and durability above the rest. When it comes to outerwear for rain and cold temps, Columbia, REI and Patagonia hold the top favorites for quality and durability.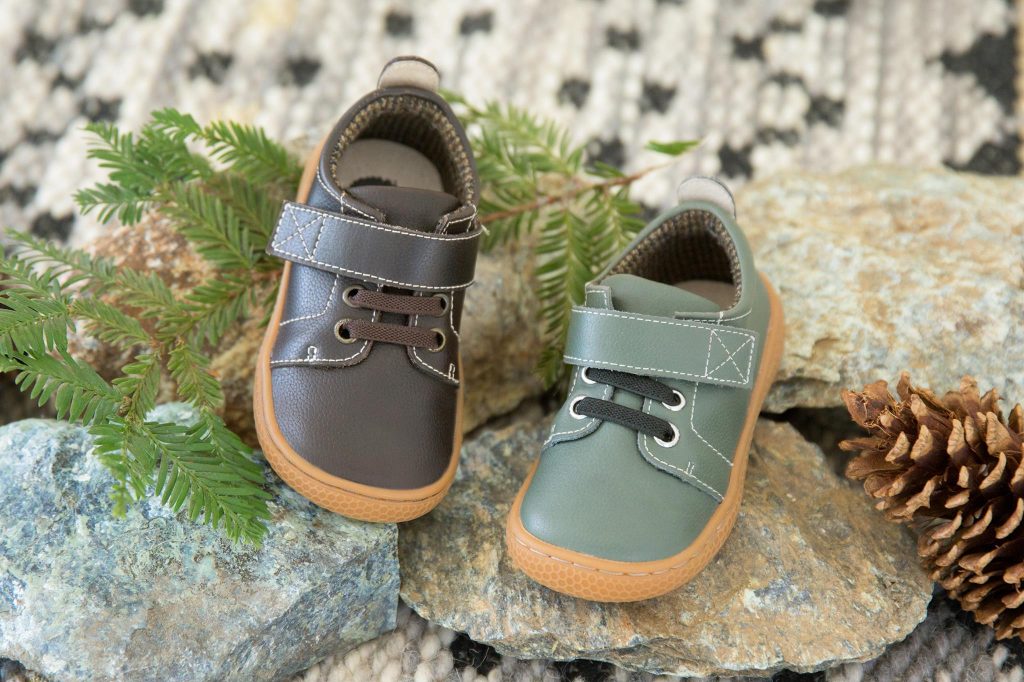 Shoes
For a baby's first steps, a toddler's exploration or an athletic child, a healthy shoe that supports a growing foot is what matters most. Keeping these feet dry, warm and on-the-move it can be hard to keep up with these fast growers!
A new walker needs to feel the ground and build confidence in their walking game. I love soft soled shoes like Robeez, Mini-Star or handmade moccasins. You can also find flexible first walkers in resale by Stride Rite, See Kai Run and Livie & Luca. As your child grows, look for brands that maintain their quality and durability. Favorites that come in frequently include Converse, Nike, Adidas, Umi, Primigi, Keen, Bogs, Ugg, Kamik, Hatley and Hunter. Not only do these brands cover all four seasons, but stretch to provide plenty of room for growth.