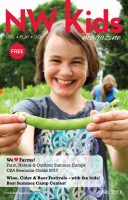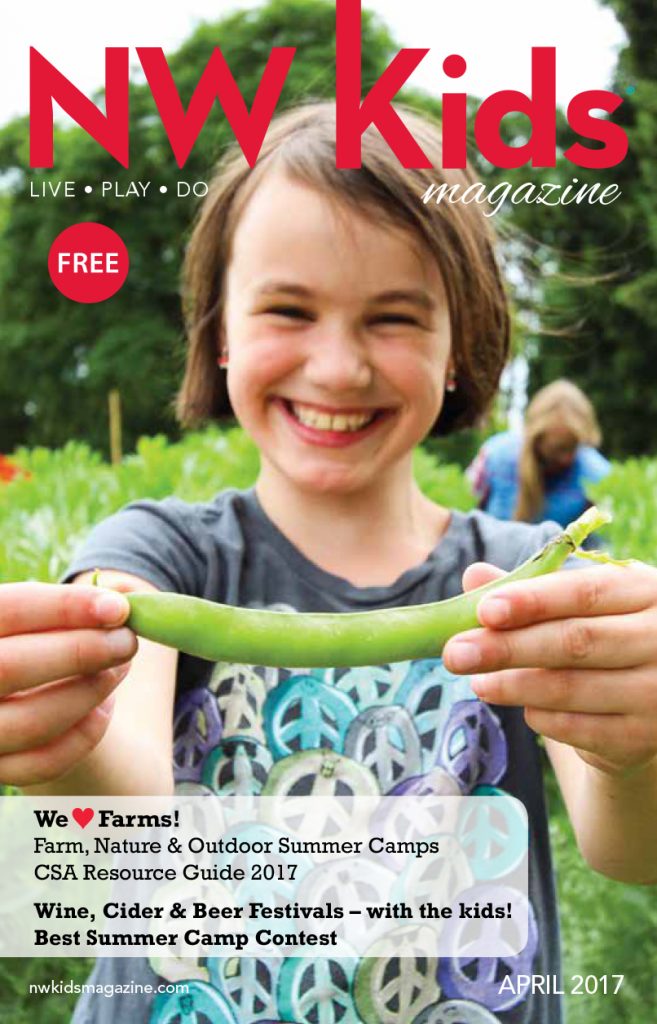 Wee! Spring is here! What better way to honor the season of growth and newness than to feature the bountiful farms right here in Portland's backyard?
We're excited to bring you this year's edition of our CSA Resource Guide: a colorful centerfold with all you need to know to keep a fresh, delicious supply of lovingly harvested fruits and veggies (plus other goods like fish, meat and eggs) coming in the door all season long! Yum!
We've also rounded up a bunch of summer camps where kiddos can get firsthand farming experience on real working farms, as well as generally get their hands (and feet and everywhere else) good and dirty while soaking up the spoils of Mother Nature. There's even an immersive family pirate camp! For real! Run on over to p. 24 to learn more.
In fact, you can meet some of those camps – and many more – in person at our 6th Annual Summer Camp Expo on Saturday, April 8th at OMSI: a full day of activities, demos, raffles and all sorts of freebies! Hope to see you there!
-Karel