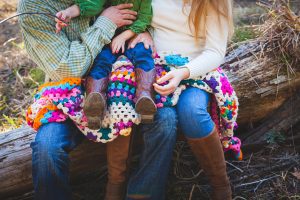 Choosing outfits for family pictures can be a daunting task; how do you capture the essence of your family in a 30- to 60-minute photo session?
Portraits should be a fun activity – be yourselves and let the natural flow of being together guide your style. Your photographer will guide you on lighting, angles and poses, so you can focus on your outfits and coordination. These photos will be treasured by your family for years to come, so keep your choices simple and basic for a timeless look. Here's a guide to choosing your looks: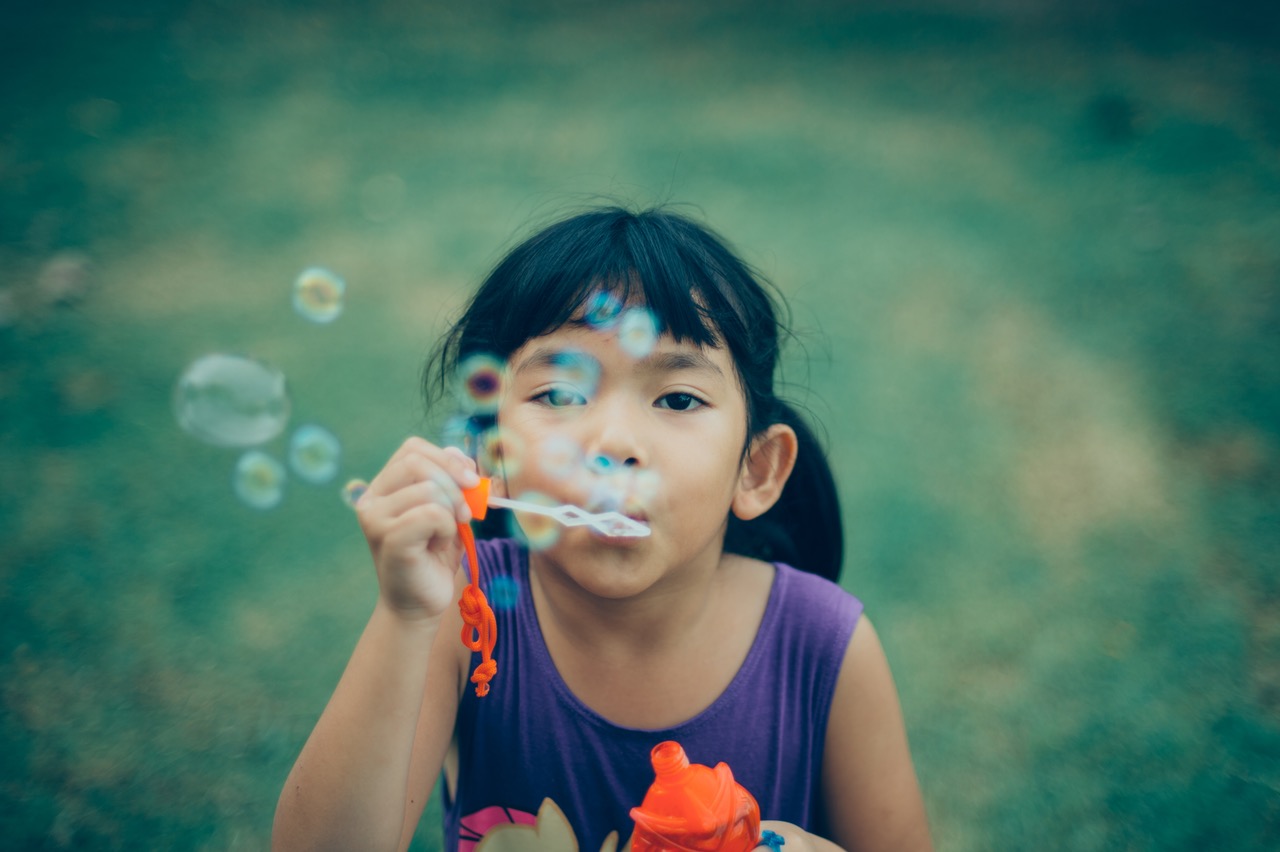 Where to start
Three to four weeks prior to the photo session, start playing around with outfits, colors and accessories. Have the kids try things on. Prepare some different layering options, using your shoot location as a starting point. Is it at an indoor studio, or outside at your favorite park? This can help inspire the color theme and style of clothing. You'll want to complement your background, but not blend in. You also can focus on one family member first if he or she has a favorite outfit, and use that to guide the rest of your family's choices.
Comfort and texture
First, choose outfits that suit your family's comfort needs. Comfort allows everyone to easily be themselves without distraction. Add textured items like a sport jacket, cardigan, raincoat, tie or scarf. These little extras add fun details.
Colors that coordinate
Choose a few colors that highlight your family's features. These colors should go nicely together and be favorites among your partner and kids. Thread these throughout your outfits and accessories for a cohesive look that isn't matchy-matchy. Avoid most patterns, as they can be distracting and clash with backgrounds. On the other end, wearing all one color (especially white or black) can cause a loss of detail.
Accessories
Your accessories can go beyond jewelry, scarves and jackets. A favorite stuffed animal or toy can add personality and keep younger kids happy during the shoot. For example, a kite during a beach photo shoot is both fun and cute for pictures!
Pitfalls to avoid
Avoid wearing lots of makeup and/or accessories, especially if you don't normally wear them. No matter how much your kiddo loves Nemo or Dora, characters and slogans will be distracting in pictures. Focus on comfort so everyone can let their best self shine through! If kids are in shoes that hurt or clothes that itch, they will be grumpy.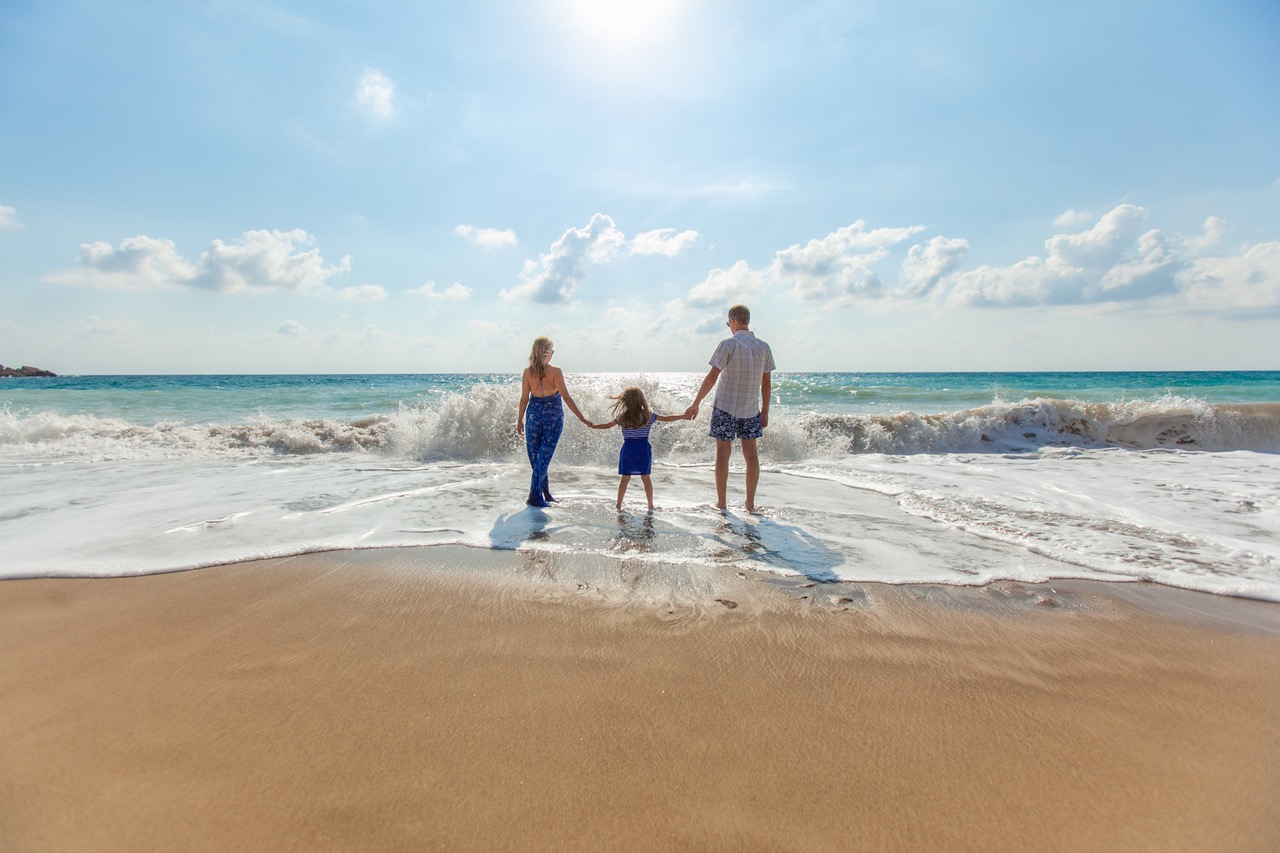 As you plan your portrait outfits, check out your nearest children's resale shop to fill in the gaps or find a unique piece that strikes you. A week prior to the shoot, have all these items washed and ready to go. Lastly, family photo moments can be full of boredom, tears and frustration for little ones. Having treats not only excites kids, but can distract in moments of frustration. Make sure everyone is well-rested and fed before you go. Find ways to keep kids active, but picture-ready. At the beach, they can drag a stick in the sand and build sand castles. At a park, they can build a rock tower or climb a tree. And with your comfortable chosen outfits in place, you'll end up with beautiful photos that the whole family had fun taking!