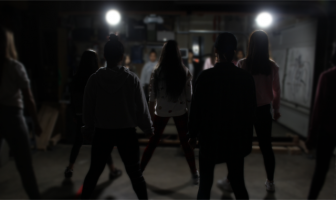 Hip hop is a cultural movement with its roots firmly planted in the struggles of impoverished youth and the challenges faced by poor communities. It embodies art and culture as well as music and dance, and grew out a need for self-expression during times of social oppression. Just as hip hop empowered the Bronx youth of the 1970s, it empowers youth today. And it's doing that right here in Portland.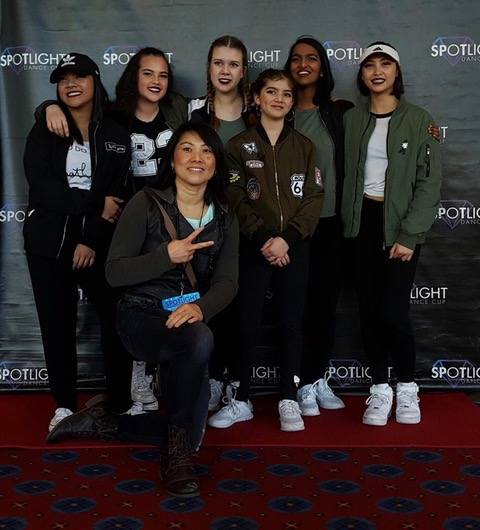 Vilay Fortner was an engineer for thirteen years before becoming a dance instructor. When she noticed a lack of counter culture in the suburbs, her passion for hip hop led her to open her own studio, Love 4 Urban Art.
"Our youth today have the opportunity to do something great, and hip hop gives them this freedom to think for themselves and do those great things," Fortner says. She points out that the boldness and confidence required for hip hop dance carries over to other settings, where her students also feel more confident and empowered.
"These girls have in them the power to be verbal and stand up for themselves. They just need that switch to be flipped." Fortner believes hip hop can be thing that makes that happen.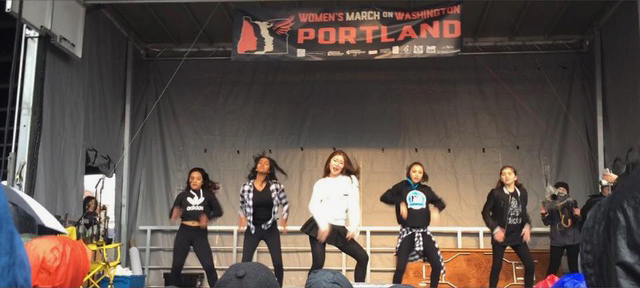 The Portland hip hop community is supportive and inclusive—a place where kids and adults can find support and respect. Whether it's a dance battle or a new hip hop shop, there's a definite ethic of teamwork and collaboration. "It's about respect more than division," Fortner says.
Love 4 Urban Art has created a show to share their passion for hip hop, called "History: An Enlightening Story of Hip Hop as Told by L4UA." The performance is structured as a dance documentary, with video clips mixed in with dance numbers. "It will cover a wide range of emotions," Fortner says. "Tragedy, humor, and most important, the humble beginnings of hip hop and how it gave rise to something so globally influential."
Since the show contains images that might be hard for young children to understand, Fortner says it's probably best appreciated by audiences ten years old and older. There is also some language that might be offensive. Parental discretion is advised.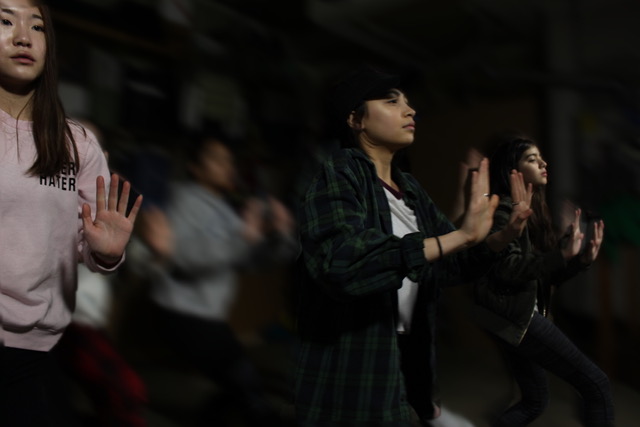 History: An Enlightening Story of Hip Hop as Told by L4UA
Sat May 6, 7:30-9:30pm
Sun May 7, 3-5pm
Doors open 30 min before showtime
BodyVox Dance Studio, 1201 NW 17th
Tickets $12, brownpapertickets.com/event/2898970