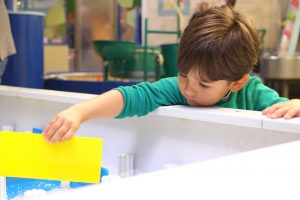 Portland summer is in full swing and this weekend has endless opportunities for fun, food, recreation and culture. Here are a few of our top picks:
All Weekend

Rose Cup Races
Does your family love a day at the races and a chance to see some unique vehicles? Head to Portland International Raceway for the Rose Cup Races! This will be the premier amateur road racing event in the Pacific Northwest, with a broader racer base with members from the Oregon Region Sports Car Club of America (SCCA) and the Cascade Sports Car Club competing. The Rose Cup Feature Race will include three car classifications, with a podium award celebration for all three classes. With bigger car field counts to include Spec Racer Fords, Spec Miatas, Big Bore and Vintage car classes. Multiple pass options are available, starting at $5 for one-day entry. rosecup.com
Jul 7

Free First Friday at Portland Children's Museum
July is Play It Safe Month at Portland Children's Museum and you can visit for free from 4-8pm as part of the museum's Free First Friday! If your family is anything like mine, riding the Max train to Washington Park only adds to the fun! While the museum opens at 9am, free entry is from 4-8pm only, portlandcm.org
Jul 7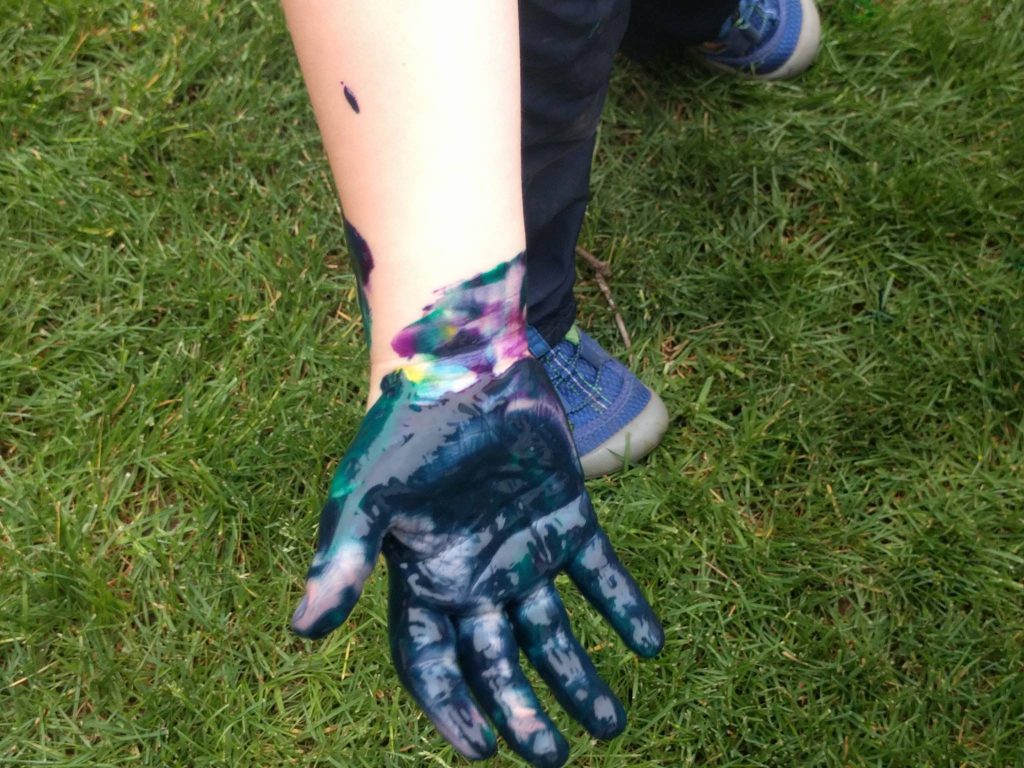 Summer Discovery Series in Hillsboro
Join Hillsboro Parent Preschool on Fridays in July and August as they stomp, sculpt and splash their way through childhood classics! Discover favorite stories with activities in the unique outdoor classroom. Children ages 2 to 6 will find special delight, but all children welcome. Parents must be present; $2 suggested donation per child to cover supplies. facebook.com/events/109573912978318
Jul 7

Story Time with Olive & Dingo in SE Portland
A musical story time with comedy and balloon twisting for kids, hosted by Olive & Dingo! At Seahorses PDX, each Friday from 11am-noon, $5 per child, oliveanddingo.com
Jul 8

Portland International Muslim Cultural Festival
Join the Muslim Educational Trust for this free celebration of the diverse cultures and traditions of Muslims, representing over 42 ethnic groups in Portland, to bridge greater understanding and dialogue.
Festival will feature:
-Cultural Performances and music
-Food from around the world
-International market experience
-Arts, crafts, henna, and Islamic calligraphy
-Resources and learning opportunities
At Director Park from 11am-5pm, free entry, pdxmuslims.org
Jul 8

Mt Tabor Yoga Hike
Join Yogafiedsoul for some outdoor family fun and exercise. Take your workout outside for this urban adventure of hiking, yoga and fun. A wonderful way to meet new people or spend time with family while connecting with the beautiful nature of Portland. 10am-noon, by donation, yogafiedsoul.com
Jul 9

Family Tour: Tour the World
Explore the Portland Art Museum with a docent skilled in bringing art to life.
Public tours depart from the Park Avenue entrance.
12:30-1:30pm, tours are free for members or with Museum admission, and free for children age 17 and younger. portlandartmuseum.org