Portland's Best Summer Camps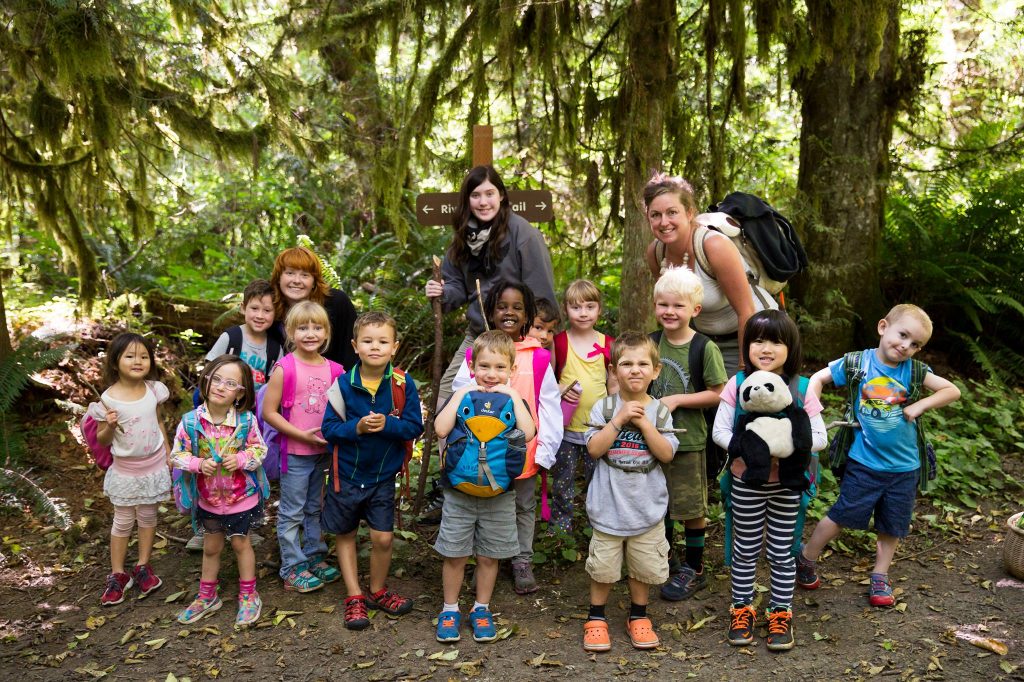 PORTLAND'S BEST SUMMER CAMPS 2017!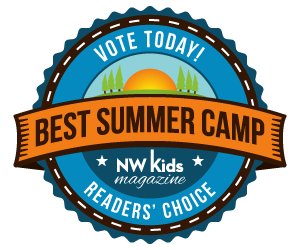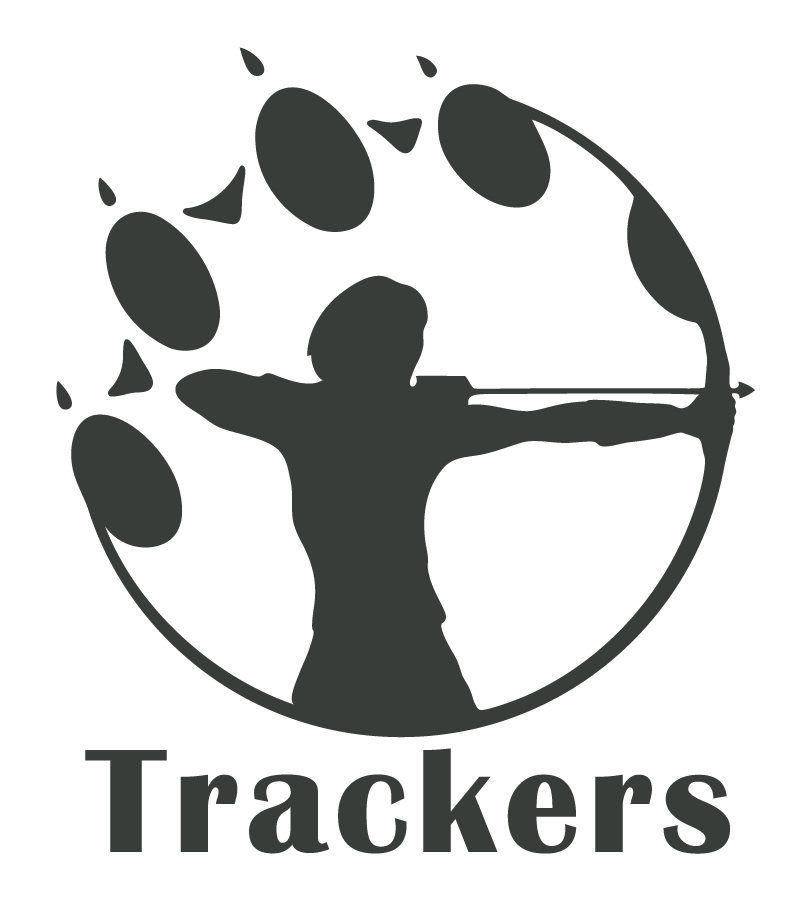 Hey Portland area families!  What are your favorite Summer Camps?  Show them the LOVE and NOMINATE!
APRIL 1-15 – Nominate your favorite camps in these categories:
Academic • All Abilities • Arts & Crafts • Cooking • Dance & Gymnastics • Farming & Sustainability • General • Language • Music • Outdoor Skills & Adventure • Overnight • Performing Arts • STEM • Sports
APRIL 16-30 – Vote for one of the final three in each category.
Winners in each category will be announced in early May.
The camp with the most votes will be awarded Overall BEST camp.
Deadline for votes is April 30th!
Each time you vote, you will be entered to win a FREE week of camp at Trackers Earth.
Trackers Earth offers award-winning summer camps and outdoor programs for all ages, providing innovative education in the skills of Folk and Forest Craft. Camps and classes include wilderness survival, wild plants, archery, kayaking, and much more. Trackers' purpose is to inspire a can-do spirit while we build a village of real adventure, accountability, common sense and limitless enthusiasm. Trackers Earth summer camps are filling quickly, so register today!