NW Kids Summer Camp Expo 2015
Sorry you missed our
4th Annual Summer Camp Expo!
Below is a recap of camps who participated.
Hope to see you next year!  
SPONSORED BY: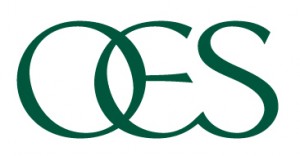 OES offers over 225 camps for grades prekindergarten-12th, from 7:30 a.m. to 6:00 p.m. weekdays with experienced faculty and small classes.
Primary Exhibitors:

Build a robot.  Launch a rocket.  Raft Oregon's rivers.  Hike the Redwoods.  OMSI Science Camps and Classes explore the Northwest from the classroom to the Canadian Rockies.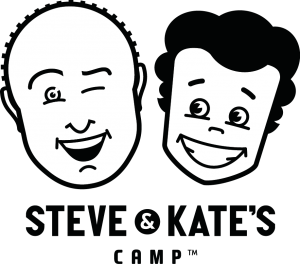 Campers choose activities like stop motion animation, rock climbing on 30 foot walls, and pie throwing; all good for your child's resumé. Two ways to play: Day Passes and Memberships.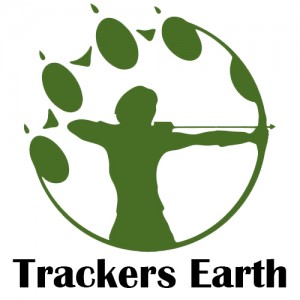 Trackers Earth offers award-winning camps fueled by compelling story and old school outdoor adventure. Our overnight camps are rooted in fantastic legend and authentic traditional skills.
Exhibitors (in alphabetical order)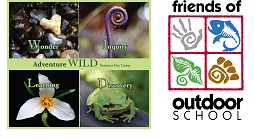 Authentic learning takes place when children are able to investigate and interact with the world around them. Nature is our playground at Adventure WILD, with day camps for ages 4-8.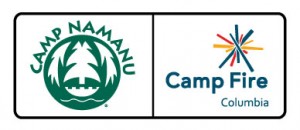 Since 1924, Camp Namanu has offered a fun and experiential camp. Namanu is a timeless place of exploration, growth, and endless discovery; of new friendships, caring adults, and a sense of community.

Camp Westwind is an overnight co-ed youth and family camp on the Oregon Coast. Westwind believes in; the value of diversity, the magic of nature, the joy of singing and the importance of play and creativity.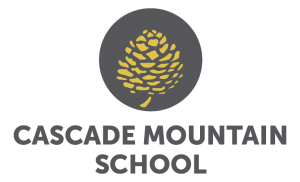 A residential outdoor science camp for middle and high school students located an hour from Portland, Oregon.  Programming combines environmental science and multi-sport adventures.  Science credit and college credit options available.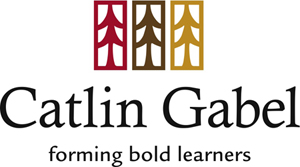 Enjoy sports, arts, robotics, academics, and more at Catlin Gabel Summer Programs, on a beautiful 60-acre campus and beyond. Classes are open to everyone, preK-12.

Rock climbing camps at The Circuit introduce your child to the world of bouldering while helping build confidence, focus, and strength in a social, non-competitive environment.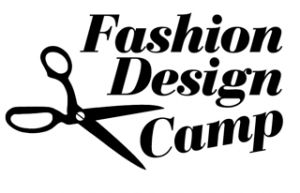 Covering all aspects of the fashion industry,  creating individual portfolios, story board and two different looks for the Friday finale fashion show.  All materials included.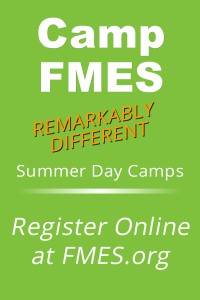 Camp FMES provides exciting, enriching summer programs for children in the following areas:  Outdoors, Arts, Fitness, and Academic Enhancement. Half-day, full-day camps, before/after care.  Ages 3-14. Register at: www.fmes.org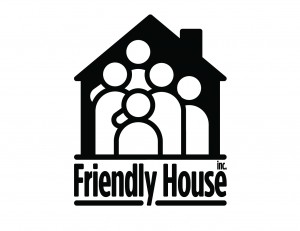 Fun & engaging camps for Pre-K through 6th graders.
Summer camps include: field trips, swimming and new themes each week!
Sign up for one week, or for all. Some scholarships available for qualifying families.

Enjoy a world of fun this summer while learning Spanish, Japanese or Chinese right here in Portland.  Learn language and culture through songs, games, and outdoor activities.  For ages 3 to 5th grade.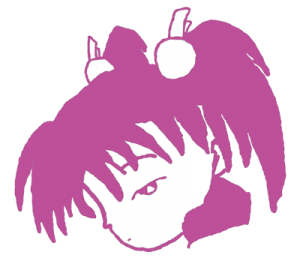 Creativity.Community.Mentorship
Girl Circus summer camp is a fun and safe learning community, girls can make new friends and develop increased self confidence through mastery of circus and theater skills, professional female staff.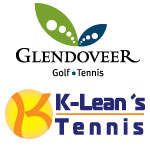 Creativity.Community.Mentorship
Glendoveer Golf & Tennis provides summer camps for golf and tennis. K-Lean's Tennis with Kaleen Worley, USPTA professional, provides a passionate and FUN learning tennis environment while teaching fundamentals,, strategy/tactics, and match play for all ages and ability levels.  Whether your goal is to play competitively or recreationally K-Lean's Tennis is prepared to help your kids achieve their greatness on and off the court.  See you on the Courts!  Dennis Dolin, PGA professional, gives kids an opportunity to play golf and compete in a fun format..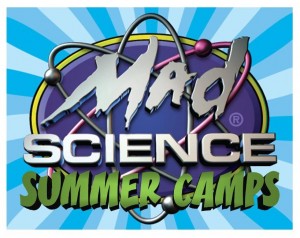 Mad Science Summer Day Camps offer a combination of in-class science discovery and exploration, outdoor games, and hands-on applications of scientific principles for children ages 5 to 12.

Mercy Corps is a global community of change makers living and working with people facing the world's toughest challenges. This summer, middle and high school students can attend eye-opening summer camps that explore global issues and investigate innovative solutions to complex problems.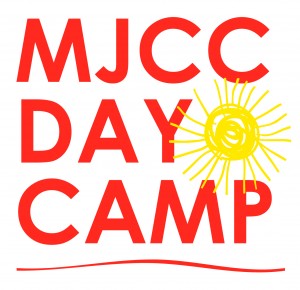 MJCC Day Camp is proud to be one of the few traditional day camps in Portland. Enjoy sports, arts, crafts, rock climbing, swimming and more!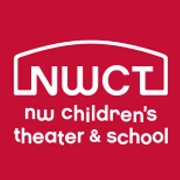 Northwest Children's Theater and School celebrates 20 years of award-winning summer theater camps! Step into the spotlight with fully-costumed playlabs, skills classes, TV/Film workshops and more!
 
Northwest Outward Bound School changes lives through challenge and discovery. We teach leadership, physical fortitude, wilderness appreciation, compassion for teammates, the community, and the world. No education is complete without Outward Bound.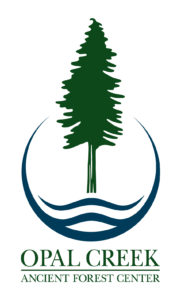 Jawbone Flats is the perfect base camp for outdoor adventure.  Our unique expeditions offer hands-on wilderness experience and science education all in the backcountry!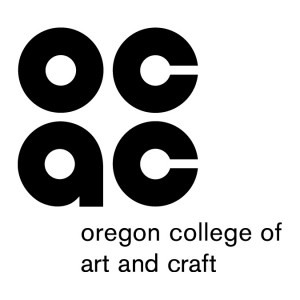 Encourage your child's creativity at Oregon College of Art and Craft's highly respected Art Adventures Summer Day Camps; designed for elementary and middle school-aged children!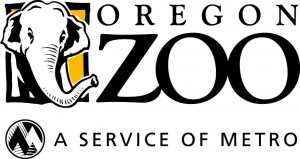 At Oregon Zoo summer camps, children 4 years old to 8th grade experience nature and science comes alive as they investigate the animals at the zoo. Each week-long camp includes crafts, songs, stories, snacks, animal visitors and in-depth tours of the zoo.

Convenient, affordable & wildly fun, our camps challenge and inspire kids to be better, more creative individuals. Five unique camp themes, one every week all summer long!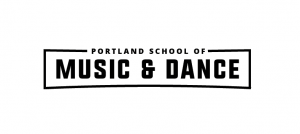 Students are empowered to show off their star potential with confidence!  Our camps give kids the opportunity to try music, dance, costume design, and makeup!  Ages 2 – 15.

 Climbing builds confidence & strength and improves focus & coordination.  Camps are for kids 6 to 15 and in addition to climbing other activities include our slack-line, rope-swing, huge cargo net, & other high rope elements.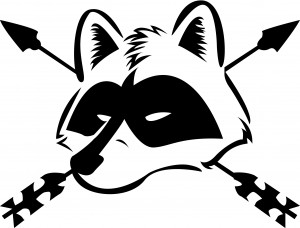 Our outdoor summer camps teach ancient, "ancestral skills." They are like Nature Camp + Art Camp, all in one… They're awesome!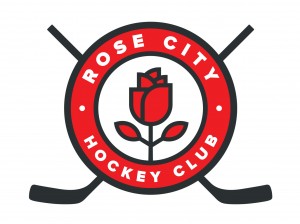 Play ice hockey with a gold medal Olympian! Fun, supportive environment for girls (ages 6-14) to gain self-confidence and learn good sportsmanship. No experience necessary. All gear included. Aug 3-7.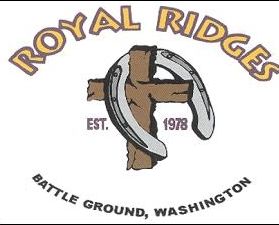 Fun, Safe and God.  Biblical principles are taught in the backdrop of God's creation. Whether Horse lovers or Adventure seekers, we have a camp for you.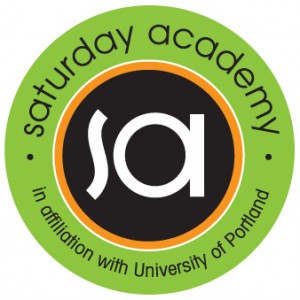 Saturday Academy offers camps & classes for students entering grades 2-12. Students can follow their curiosity in Medical Camp, Programming in C, Lego Physics and much more!
Nurture creativity. Build confidence. Experience arts and music from diverse world cultures. Enjoy our beautiful campus and community, including a rock-wall, goats, chickens and gardens. Ages 3 to 5th Grade.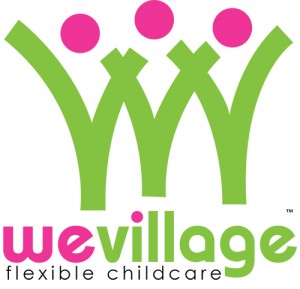 WeVillage flexible spring break camps at all three of its locations! Flexible Daily and Full Week Options available. Each day of our camps we will have an exciting theme: gardening, camping, theater, art, and fun! Lunch included, ages 4-12 welcome and non-members are ok! 8am-5pm daily. Early Drop-Off and Late Pick-Up available.

1st-9th graders harvest from the field, create plant potions, adventure in the wetlands, and visit farm animals!  Scholarships available. Camp runs M-F 8:45am-3pm, After-Care 3-5:30pm.