NW Kids Summer Camp Expo 2017
Saturday, April 8, 2017 | 10am-5pm
OMSI | 1945 SE Water Ave, Portland
SPONSORED BY: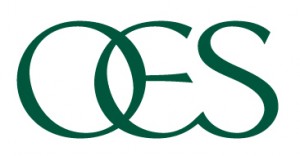 Oregon Episcopal School offers over 225 camps for grades prekindergarten-12th, from 7:30 a.m. to 6:00 p.m. weekdays with experienced faculty and small classes.
Primary Exhibitors: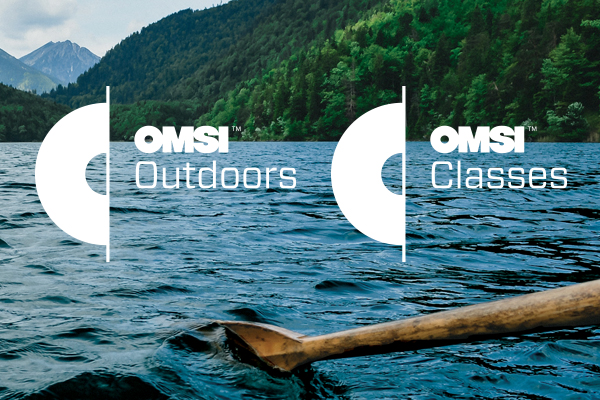 From wilderness expeditions across the PacNW to fun classes that bring out their inner inventor, designer or explorer, a summer at OMSI builds 21st Century skills that will help them get ahead.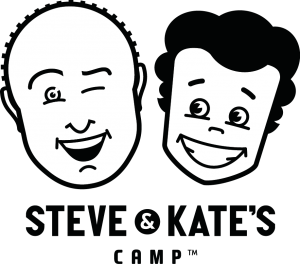 Campers choose activities like stop motion animation, and pie throwing; all good for your child's resumé. Two ways to play: Day Passes and Memberships.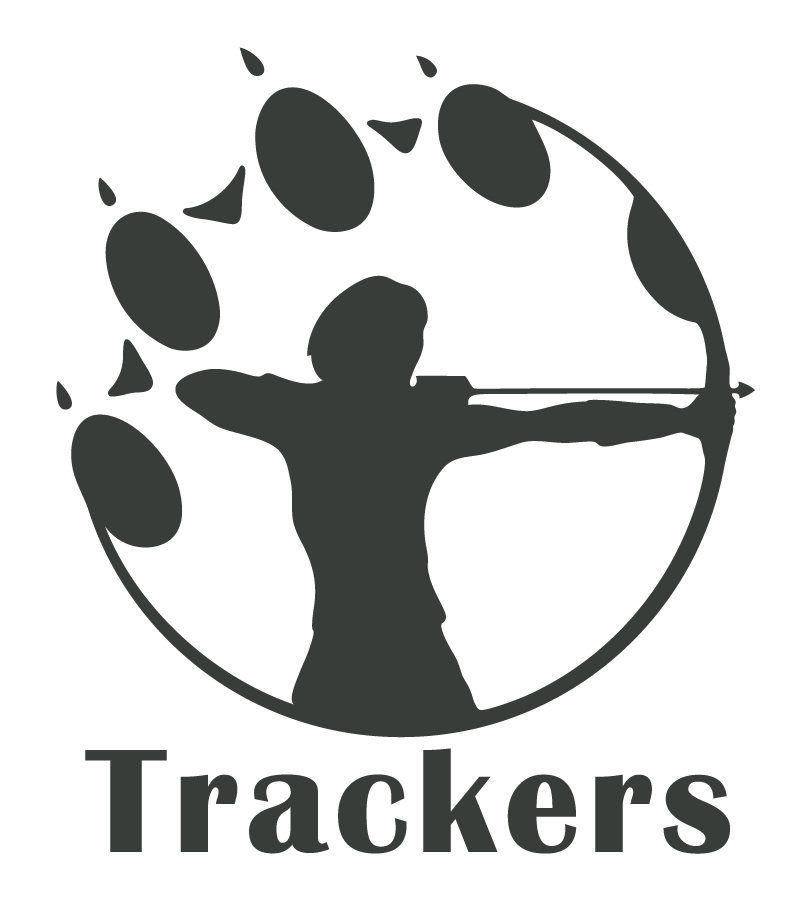 Trackers Earth's award-winning camps. Find friends, learn new skills. Wilderness survival, farms, craft, role-playing story, blacksmithing, archery, kayaking and more.
Exhibitors (in alphabetical order)
More to come….

The 4-H Wagon Train is an 8 day working wagon train camp for kids, adults, and families.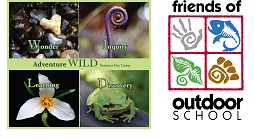 Nature, art and science are the building blocks campers ages 4-10 will use to explore the vibrant life and natural mysteries found in SE Portland greenspaces.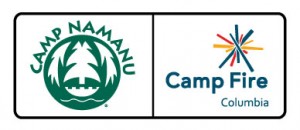 Since 1924, Camp Namanu has offered a fun and experiential camp. Namanu is a timeless place of exploration, growth, and endless discovery; of new friendships, caring adults, and a sense of community.

Camp Westwind, a traditional, co-ed summer camp on the Oregon Coast, believes in the value of diversity, the magic of nature, the joy of singing and the importance of play and laughter.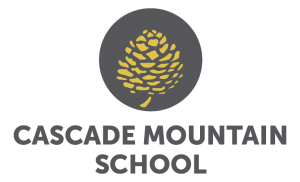 A residential outdoor science camp for middle and high school students located an hour from Portland, Oregon.  Programming combines environmental science and multi-sport adventures.  Science credit and college credit options available.

Rock climbing camps at The Circuit introduce your child to the world of bouldering while helping build confidence, focus, and strength in a social, non-competitive environment.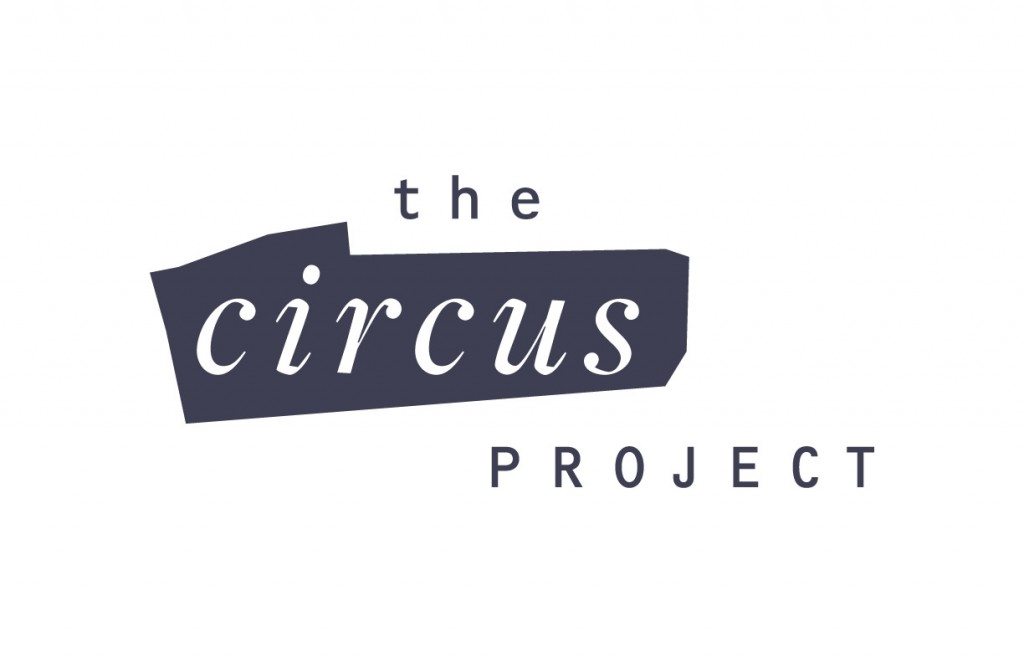 Ready to swing from a trapeze this summer? Clown around? Take dancing up-side-down? The Circus Project summer camps offer immersion in a wide array of circus arts in a safe and empowering environment.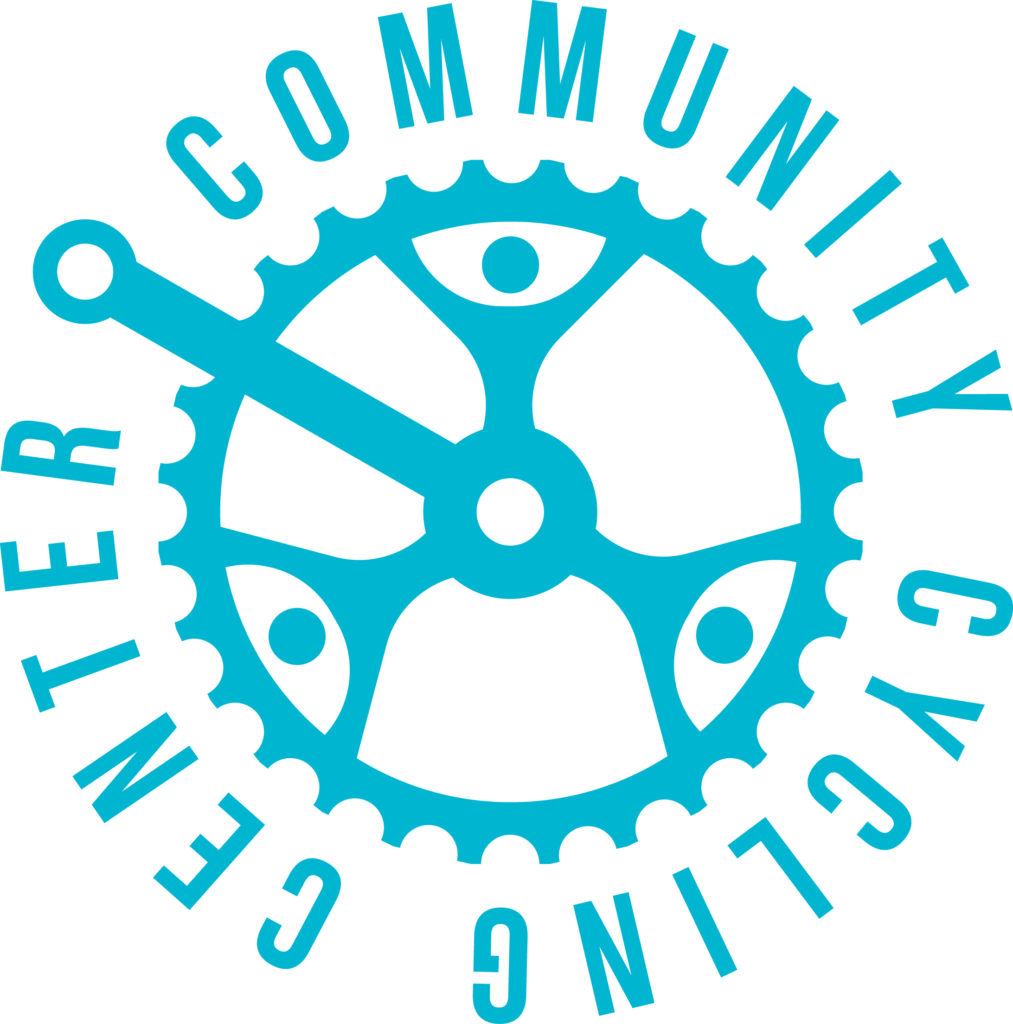 Bike Camp brings kids in grades 1-8 together for a summer of bike adventures, learning, and friendship!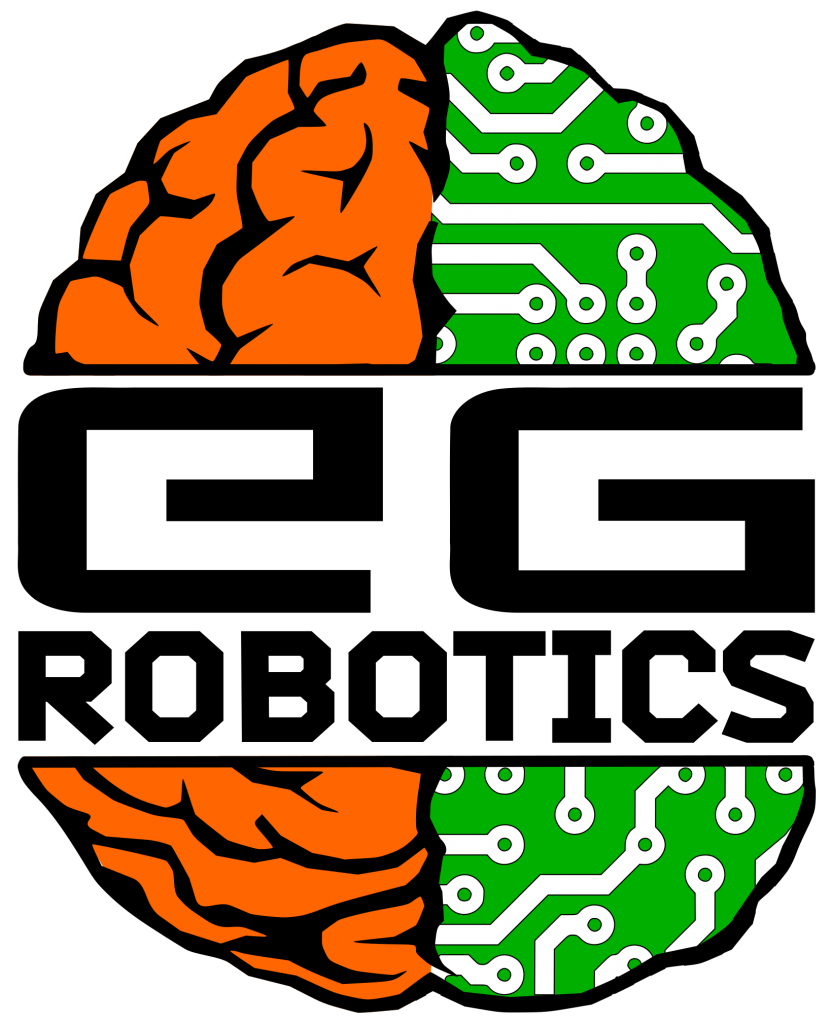 Learn technology to Build Circuits, Create Music and Design and Construct Robots from scratch! Fun with friends for students entering 3rd-6th grade.

Camp FMES provides exciting, enriching summer programs for children in the following areas: Outdoors, Arts, Fitness, and Academic Enhancement. Half-day, full-day camps, before/after care. Ages 3-14. Register at: www.fmes.org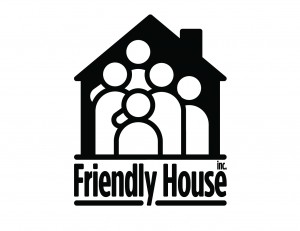 Fun & engaging summer programs for Pre-K through 6th graders, including new themes each week, field trips, and swimming lessons! Get ready to shine in kindergarten with our kindergarten readiness program.
Sign up for one week, or for all! Scholarships available for qualifying families.

The bilingual summer camps at the German International school introduce your child to the German language through a variety of active and fun camps. Sign up your kids today!

Enjoy a world of fun this summer while learning Spanish, Japanese or Chinese right here in Portland.  Learn language and culture through songs, games, and outdoor activities.  For ages 3 to 5th grade.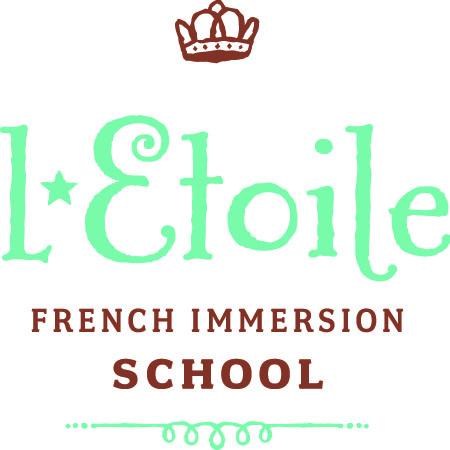 L'Etoile offers 9 weeks of camps to students going into preschool-fifth grade. Camp topics include: bouldering, soccer, drama, yoga and more!

Little Medical School® brings medicine, science, and the importance of health to children ages 4-12 in an exciting and fun way. Hands-on activities, crafts, and games will inspire children to explore careers in healthcare and create healthy lifestyles.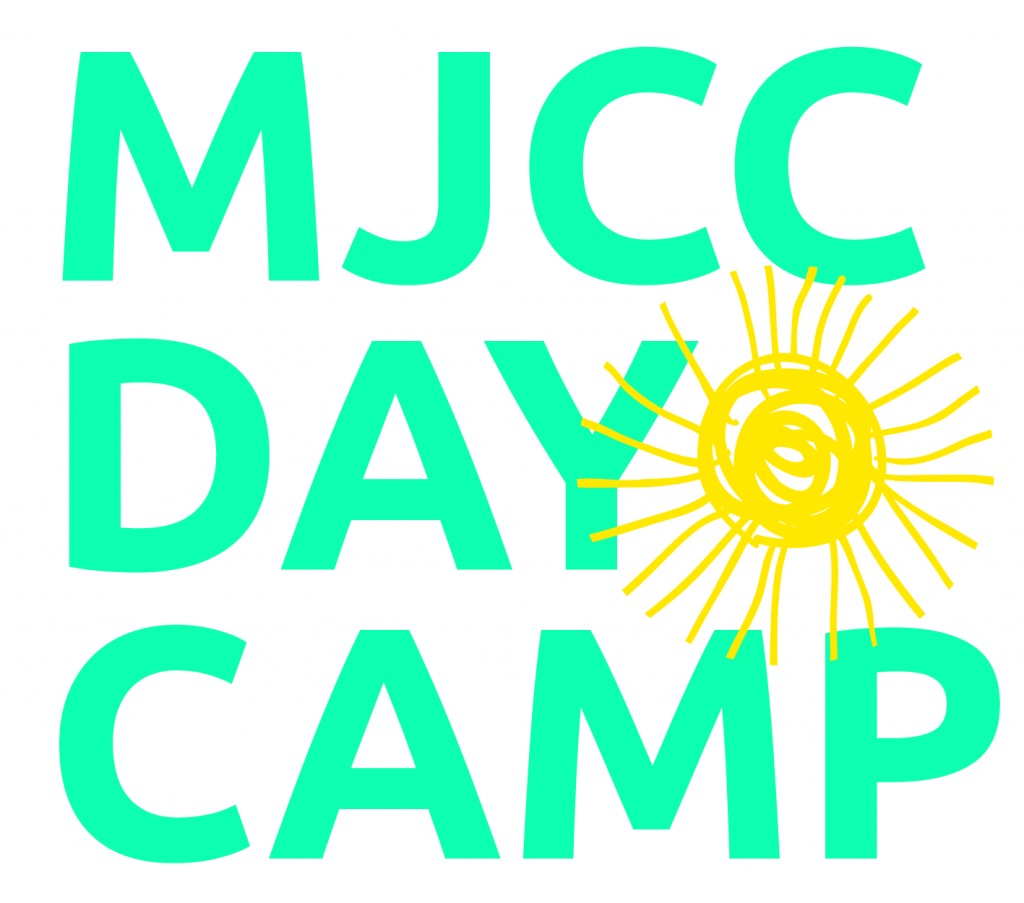 MJCC Day Camp offers full day fun all summer long with options from 7:30 am – 6:00 pm all summer long. Enjoy sports, arts + crafts, rock climbing, swimming and more! Swim lessons included. Open to everyone!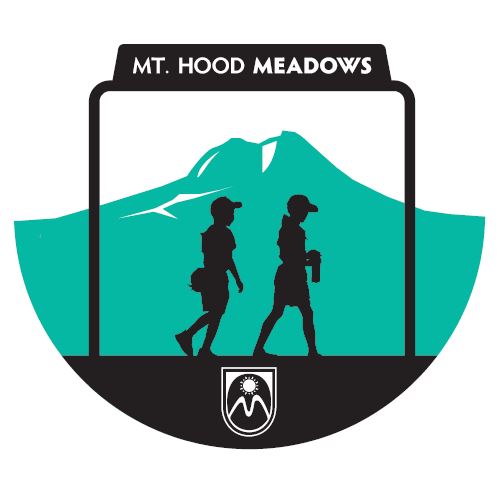 Join us for an adventure on Mt. Hood! Learn and explore volcanoes, glaciers, waterways, plants and animals!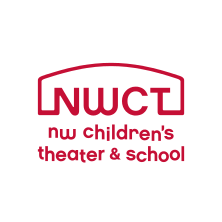 Northwest Children's Theater celebrates over 20 years of award-winning summer theater camps! Step into the spotlight with fully-costumed playlabs, skills & First Stage camps, TV/film workshops and more!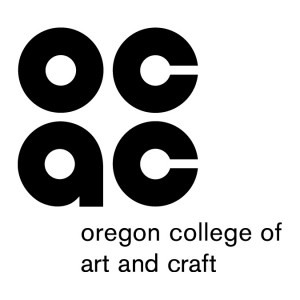 Encourage your child's creativity at Oregon College of Art and Craft's highly respected Art Adventures Summer Day Camps; designed for elementary, middle school and high school students!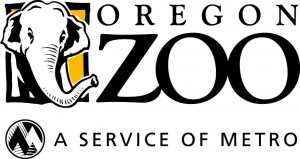 At Oregon Zoo summer camps, children 4 years old to 8th grade experience nature and science comes alive as they investigate the animals at the zoo. Each week-long camp includes crafts, songs, stories, snacks, animal visitors and in-depth tours of the zoo.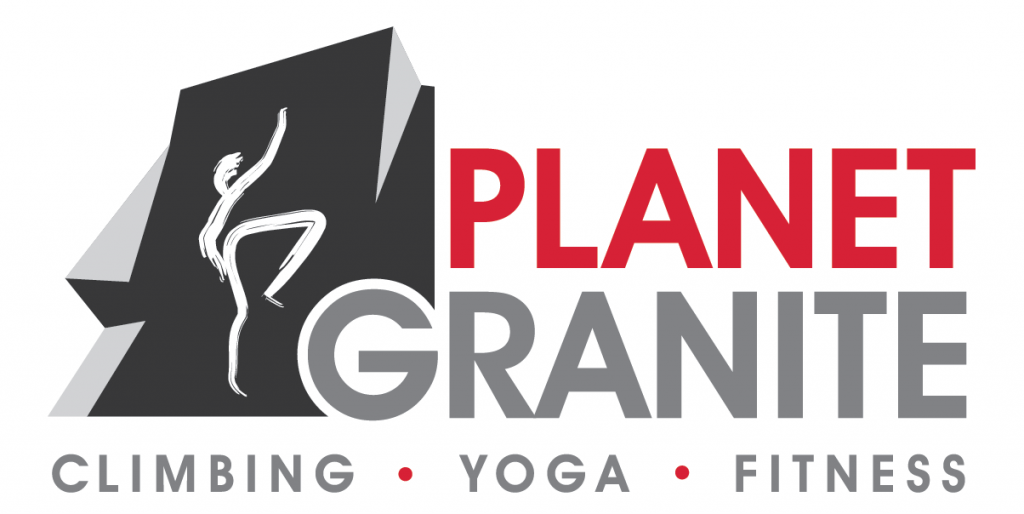 Keep your kids active and happy this summer at Planet Granite's Rock Climbing Camps! Kids will enjoy walls up to 55' tall working with experienced staff in a non-competitive environment. Open to kids ages 5-13, your kids will find strength and confidence they never knew they had!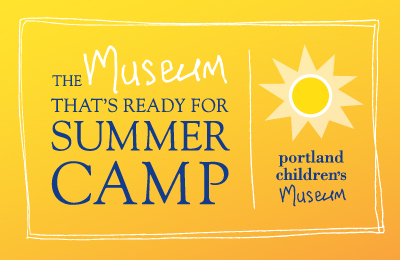 Join in the creativity and exploration of Portland Children's Museum week-long Summer Camps! Children will discover connections in art, nature, engineering, and storytelling.

Climbing builds confidence & strength and improves focus & coordination.  Camps are for kids 6 to 15 and in addition to climbing other activities include our slack-line, rope-swing, huge cargo net, & other high rope elements.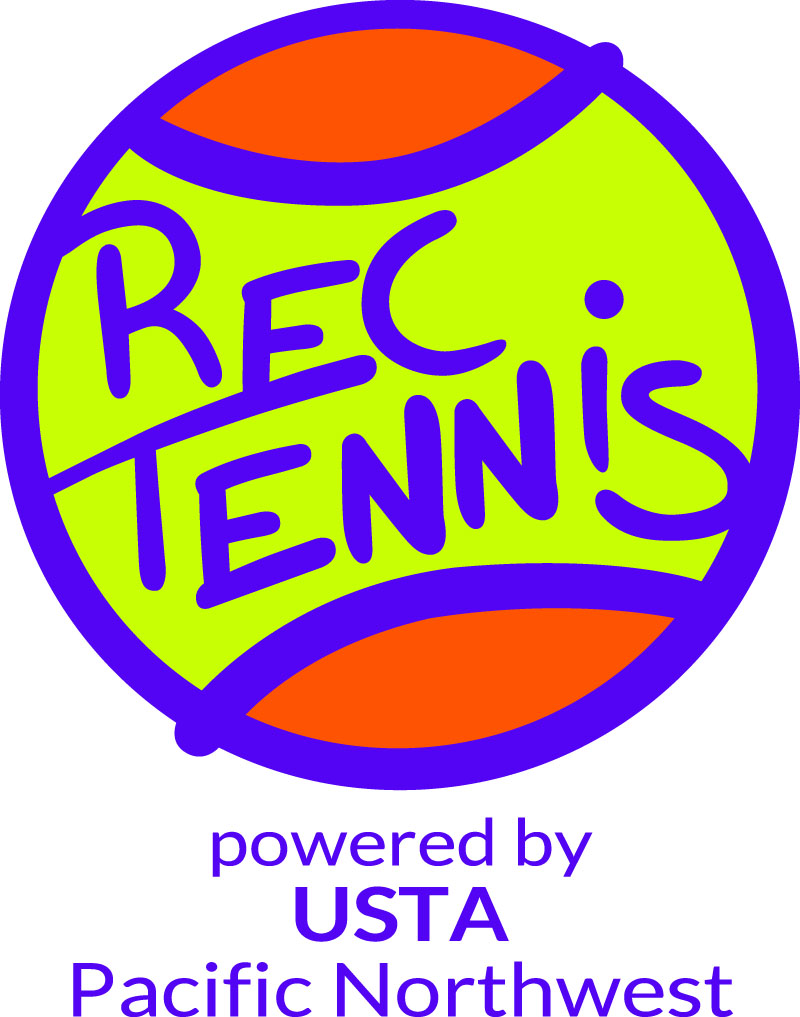 RecTennis Summer Camps offers week long sessions all summer long. Camps are for kids 6 to 17 years old and in addition to tennis skills, kids participate in team building and arts and crafts. All equipment is provided. Sign up for 4 weeks and get the 5th free! Sign up today!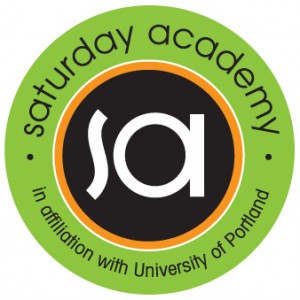 Follow your curiosity in classes & camps in science, technology, engineering, math and the arts. (Students entering grades 2-12.)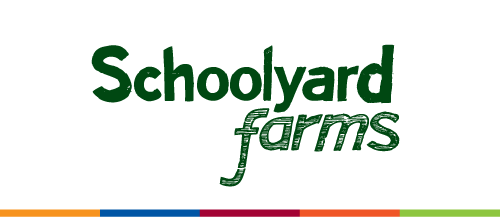 Experience a week-in-the-life of an urban production farm. Two unique sessions: FarmCamp a farm-to-fork experience and HabitatCamp for green engineers!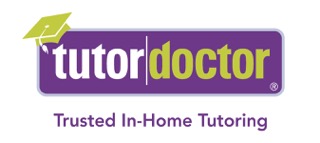 For 16+ years, Tutor Doctor has provided affordable 1-to-1 in-home tutoring for students of any age. We improve confidence, study skills and grades on all academic subjects.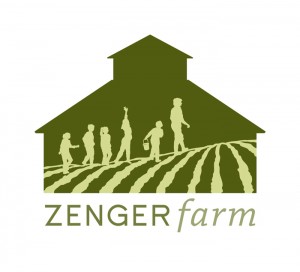 Come play on the farm! Camp activities include harvesting produce, creating delicious recipes and adventuring on the farm and wetlands.