NW Kids Summer Camp Expo

Saturday, April 5th, 2014
10am-5pm
At OMSI
FREE Admission to Expo, Hourly Giveaways!!
SPONSORED BY: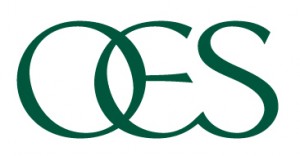 OES offers over 225 camps for grades prekindergarten-12th, from 7:30 a.m. to 6:00 p.m. weekdays with experienced faculty and small classes.
Primary Exhibitors: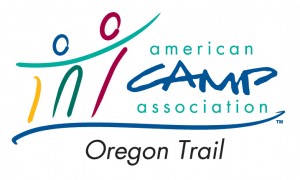 A comprehensive camp resource – offering expert advice on camp selection, readiness, child & youth development, & issues of importance to families. ACA helps you find the right camp.

Build a robot.  Launch a rocket.  Raft Oregon's rivers.  Hike the Redwoods.  OMSI Science Camps and Classes explore the Northwest from the classroom to the Canadian Rockies.

The Summer at Delphi program challenges young people in and out of the classroom and helps them discover that their potential for success is unlimited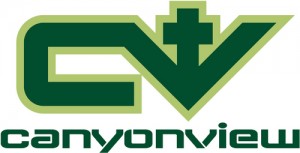 Praise God, Bless Others, and Stimulate Growth.  
As we "Speak the Truth in Love," we provide Horsemanship Camps, Overnight Camps, Day Camps, Paintball, Disc golf, and growing in God's Word.  
Exhibitors (in alphabetical order)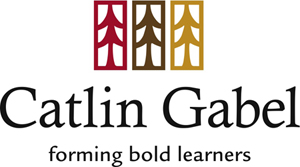 Enjoy sports, arts, robotics, academics, and more at Catlin Gabel Summer Programs, on a beautiful 60-acre campus and beyond. Classes are open to everyone, preK-12.

Rock climbing camps at The Circuit introduce your child to the world of bouldering while helping build confidence, focus, and strength in a social, non-competitive environment.

The Friends of Tryon Creek's Summer Nature Day Camps inspire children to explore, experiment, and make new friends at Tryon Creek State Natural Area.

Enjoy a world of fun this summer while learning Spanish, Japanese or Chinese right here in Portland.  Learn language and culture through songs, games, and outdoor activities.  For ages 3 to 5th grade.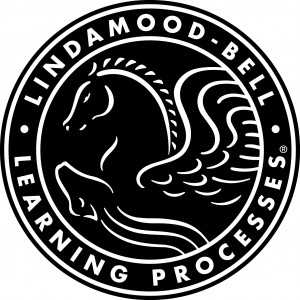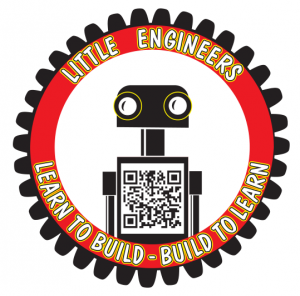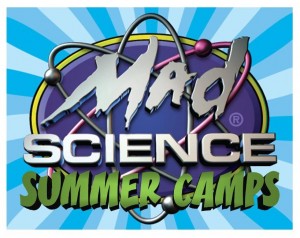 Mad Science Summer Day Camps offer a combination of in-class science discovery and exploration, outdoor games, and hands-on applications of scientific principles for children ages 5 to 12.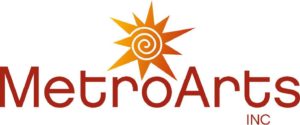 July 8-12 and 15-19 9am to 4pm Monday-Friday. Now in its 21st year, MetroArts Kids Camp gives 7-12 year olds a chance to experience all the arts – music, dance, theater, and visual arts.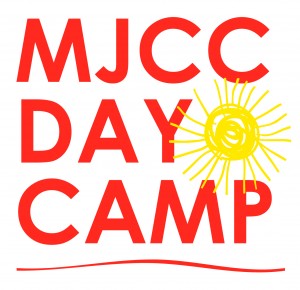 MJCC Day Camp is proud to be one of the few traditional day camps in Portland. Enjoy sports, arts, crafts, rock climbing, swimming and more!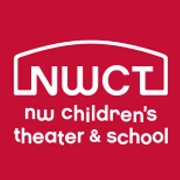 Northwest Children's Theater and School celebrates 20 years of award-winning summer theater camps! Step into the spotlight with fully-costumed playlabs, skills classes, TV/Film workshops and more!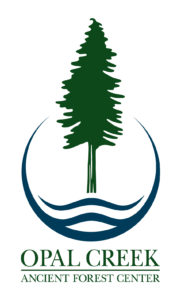 Jawbone Flats is the perfect base camp for outdoor adventure.  Our unique expeditions offer hands-on wilderness experience and science education all in the backcountry!

OMEGA Gymnastics' camps include gymnastics related games and instruction, a daily craft, and off-site field trips. Campers may be registered for individual or multiple days.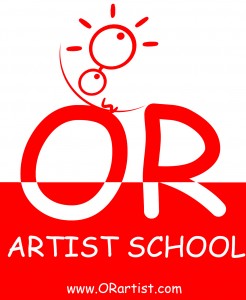 One of a kind! Limited Class Size! Professional Teachers & Class!  Only $180 per week! Classes fill up fast, sign up now!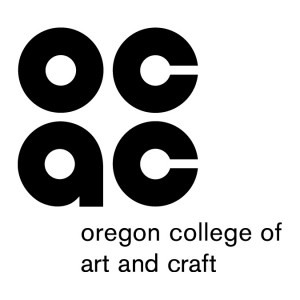 Encourage your child's creativity at Oregon College of Art and Craft's highly respected Art Adventures Summer Day Camps; designed for elementary and middle school-aged children!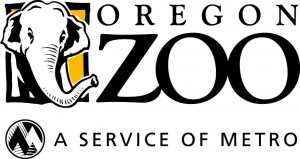 At Oregon Zoo summer camps, children 4 years old to 8th grade experience nature and science comes alive as they investigate the animals at the zoo. Each week-long camp includes crafts, songs, stories, snacks, animal visitors and in-depth tours of the zoo.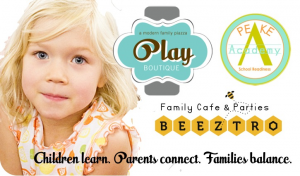 PLAY Boutique's SUPER Summer Camps offer families a unique environment of learning camps for children of all ages

Convenient, affordable & wildly fun, our camps challenge and inspire kids to be better, more creative individuals. Five unique camp themes, one every week all summer long!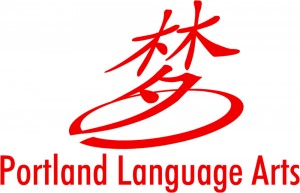 Mandarin language boost camp, Exposure to Mandarin and Chinese Culture camp

 Climbing builds confidence & strength and improves focus & coordination.  Camps are for kids 6 to 15 and in addition to climbing other activities include our slack-line, rope-swing, huge cargo net, & other high rope elements.

Play Smart offers a FREE, painless, noninvasive screening to check the heart health of young people 12 to 18 years of age.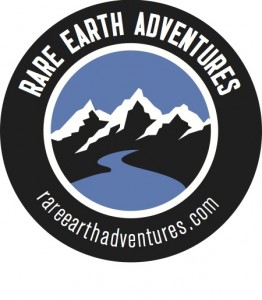 Kids will step away from their electronics to enjoy a week of outdoor adventures. They will learn basic skills of knot tying, rock climbing, slacklining, survival and other wilderness related skills under the supervision of a professional guide.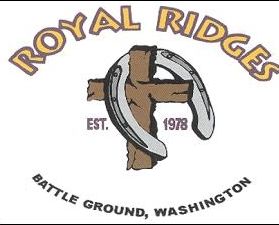 Fun, Safe and God.  Biblical principles are taught in the backdrop of God's creation. Whether Horse lovers or Adventure seekers, we have a camp for you.
Saturday Academy offers camps & classes for students entering grades 2-12. Students can follow their curiosity in Medical Camp, Programming in C, Lego Physics and much more!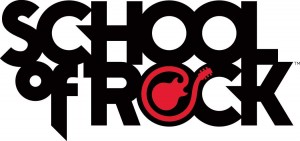 At School of Rock Campers, you'll go from Zero to Rock Show at a local all ages venue in one week. Whether you play drums, sing, shred guitar or bass or play keyboard — you'll be challenged and have a blast.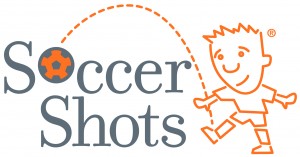 Soccer Shots Summer Camps offer low coach-to-player ratios, professional staff, and an age appropriate curriculum. We'll pack the time with fun, skill building, games, character building and a ton of soccer.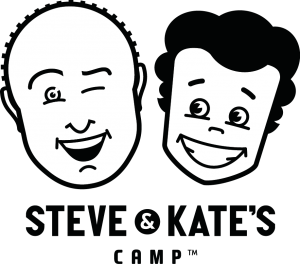 Campers choose activities like stop motion animation, rock climbing on 30 foot walls, and pie throwing; all good for your child's resumé. Two ways to play: Day Passes and Memberships.

Puppetry for Young Children, Puppet Construction and Performance, Animation 101 – Learn to make and operate puppets! Or create your own stop-motion animation!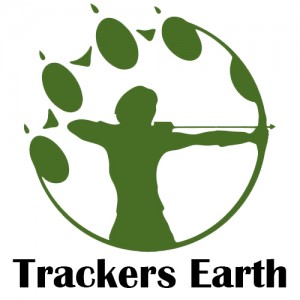 Trackers Earth offers award-winning camps fueled by compelling story and old school outdoor adventure. Our overnight camps are rooted in fantastic legend and authentic traditional skills.

1st-9th graders harvest from the field, create plant potions, adventure in the wetlands, and visit farm animals!  Scholarships available. Camp runs M-F 8:45am-3pm, After-Care 3-5:30pm.